Stand out from the crowd with a

stunning website

that is highly personalised and tailored to your specific website needs.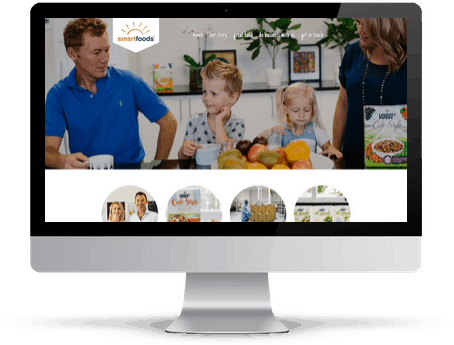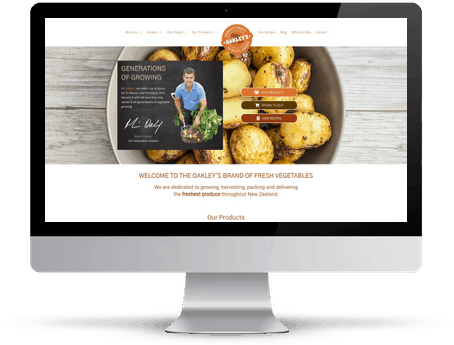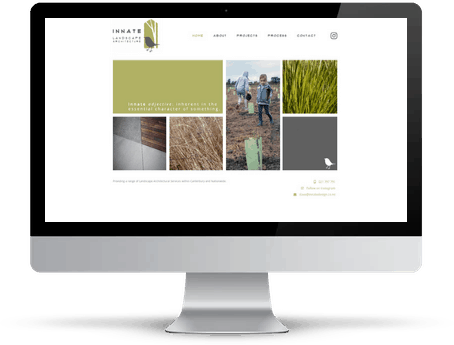 Let's start by discovering what you

really need

in a website
When quoting on a website design and build, it's really important that I have the big picture along with the minor details. This way I can come up with the best solution for you. That's why with every new website enquiry, I always start with a project enquiry questionnaire.
Step 1:  Project Enquiry - I'll ask you to complete the website project questionnaire. My objective here is to learn about your business, your goals and your website requirements.
Step 2: We Meet - once I've received your completed questionnaire, we'll have a chat to cover things in more detail. This can be in person for Christchurch businesses, or via Zoom etc for other locations.
Step 3: The Proposal - I'll provide you with a full website proposal that lists the website specifications. The total cost will be clear and transparent, as will any ongoing fees.
Step 4: Acceptance - once you've accepted the proposal I send out my project onboarding document which has all the next steps, information on how we will work together, and what I need from you to get started.
My custom website designs include the following: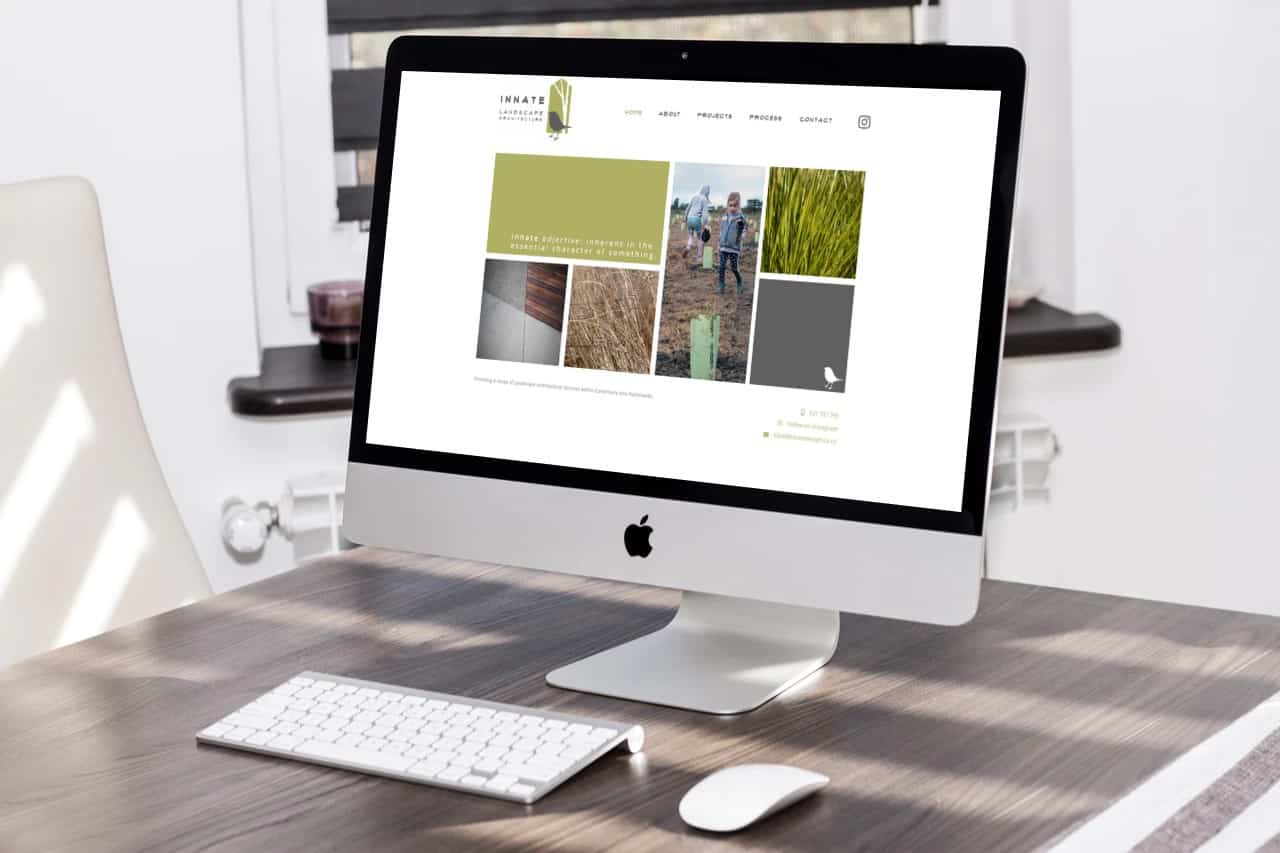 An

original design

for your website
We start with a totally blank canvas, as your website will have a unique design. You will be presented with two different design options to choose from and you can request changes to your chosen design. Once the design is approved by you, we start building the actual website and creating all of the pages and loading in all of the content.
A fully completed website
I'll add all of the content you provide for each page or blog post.  You will have a fully finished website that's ready to go live. Most clients provide the text and I choose how to lay it out so it works well within a web page.
I'll specify in the proposal how many pages and blog posts Web Matters will create as part of the quote.
You'll be able to add more pages once the website has gone live, or publish a blog post.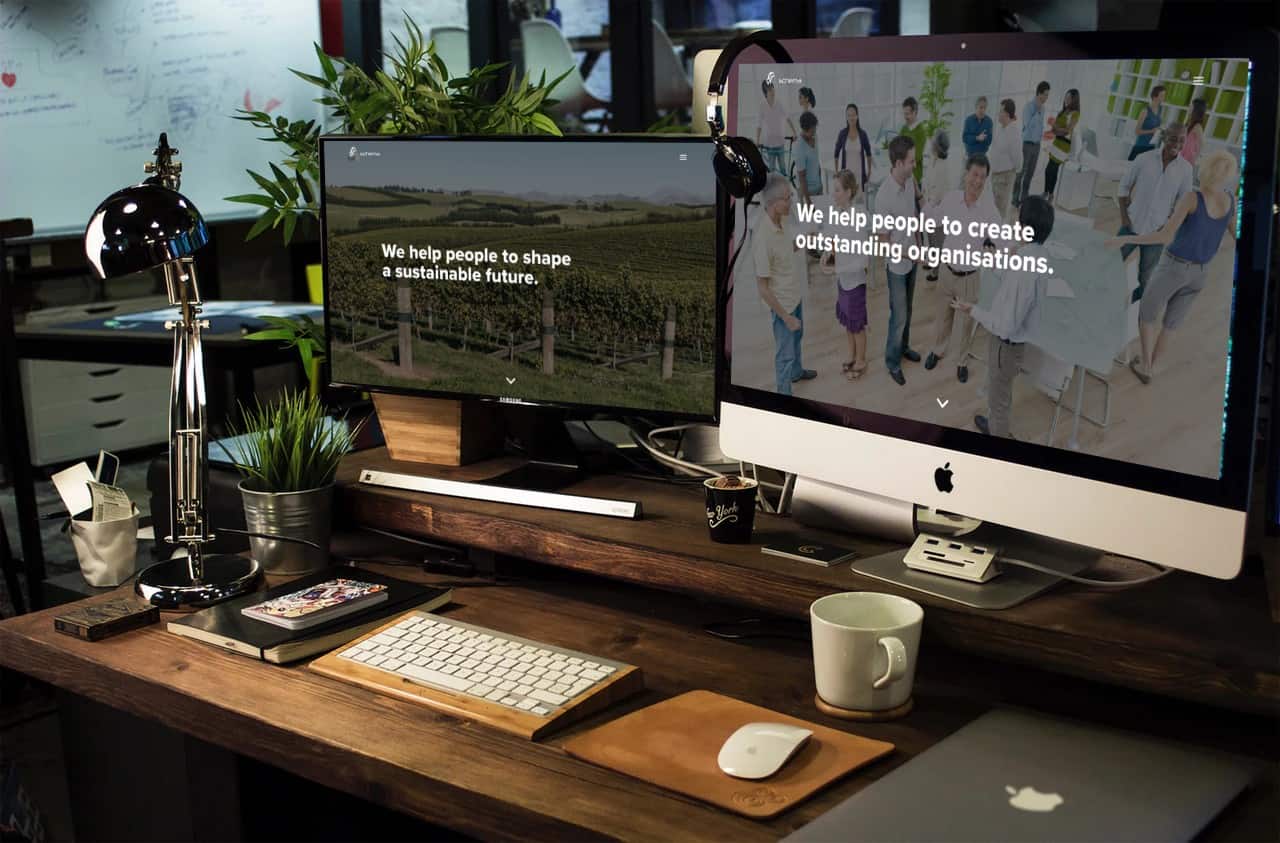 Drag & Drop

page builder

fditing
The website will be built using a WordPress Page Builder. This is a drag and drop editor that's very easy to use. So when the website is live and handed over to you, doing your own website edits will be a breeze.
Responsive design, so

mobile and tablet

friendly
Right from the get-go, I will make sure the website displays optimally when viewed on a mobile phone or tablet.
This work may include creating different content which is only displayed to mobile users. It really depends on how much you want to invest in mobile customisations.
All of my custom websites builds 'stack and collapse' layouts - so a two-column layout is converted to a one-column layout.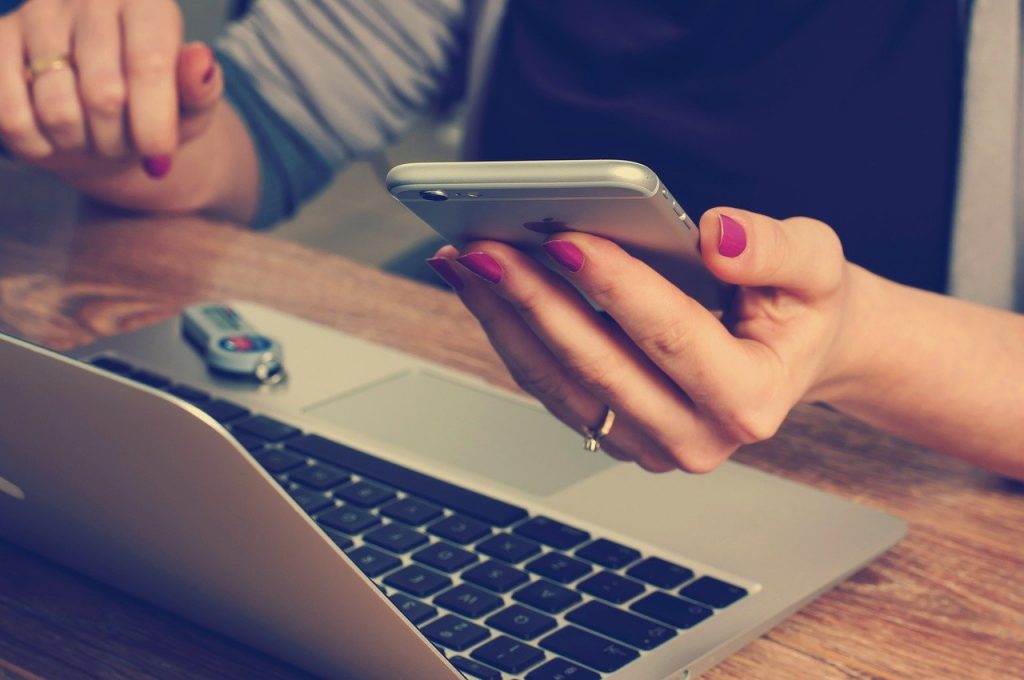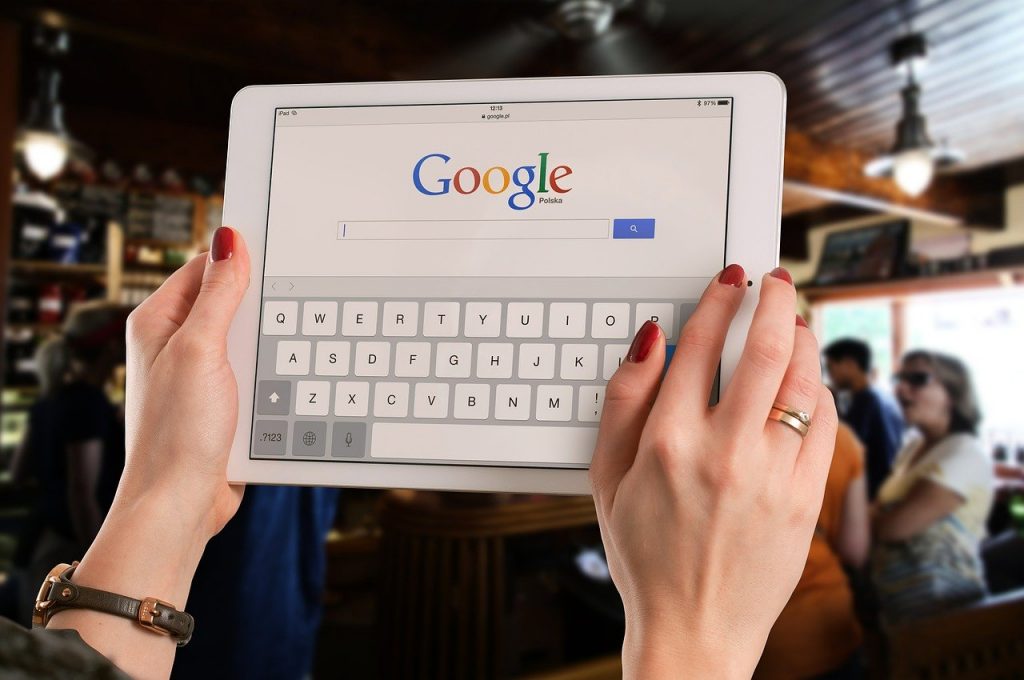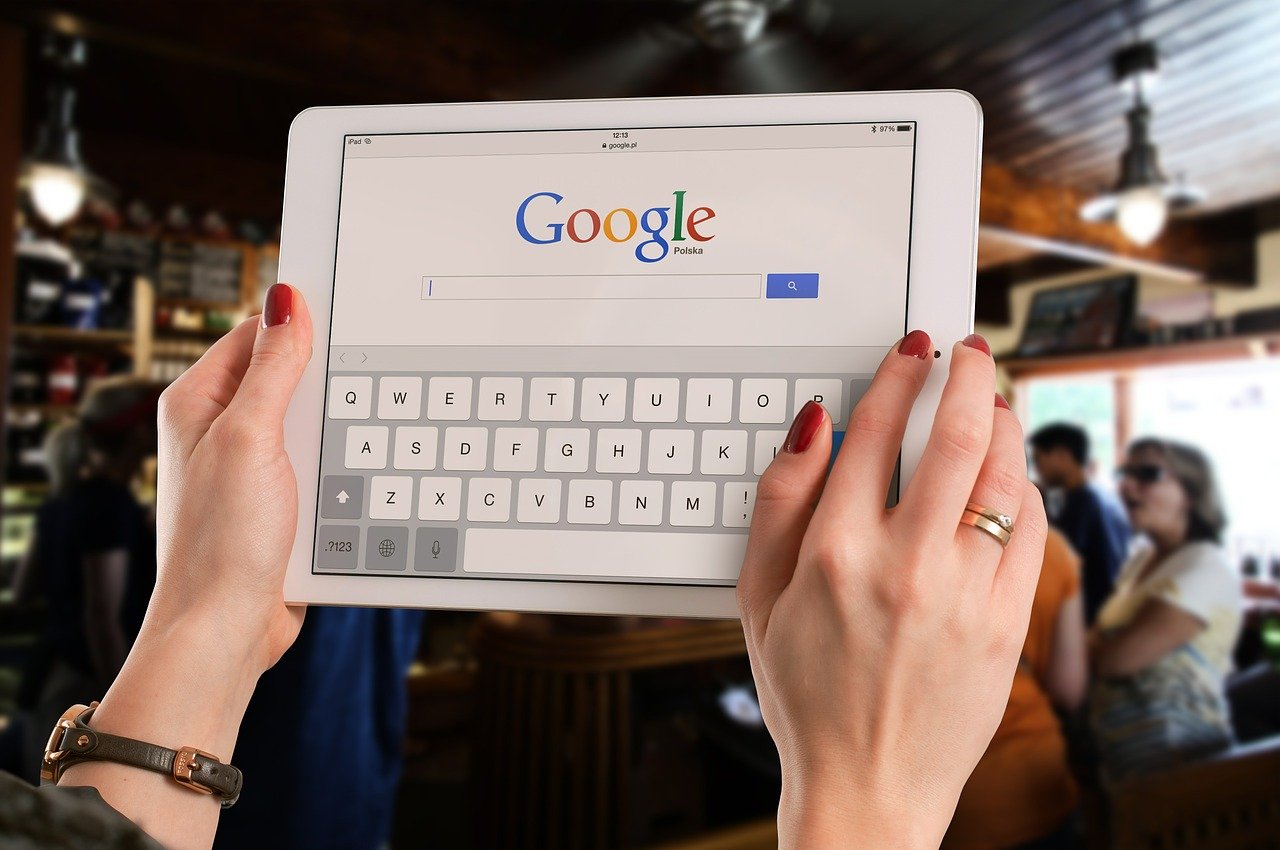 On Page

search engine optimisation

(SEO)
I'll include on-page search engine optimisation in your proposal as a standard 'must-have' service. After all, what's the point in having a website if no one can find you online.
On-page SEO is the work that's done on the website and on each individual. It includes things like adding metadata, installing and setting up SEO plugins, adding alt tags, adding OG data (for things like social sharing graphics).
The

custom website

design also includes: