Web Matters designs websites using the awesome WordPress content management system. So let's find out what it is, why we love it so much and how WordPress will benefit your business.
What is WordPress?
WordPress is an open-source content management system - which is online software that manages the content of a website via a 'dashboard' that you log in to.
WordPress is very popular and powers around 27% of the websites in the world (as of November 2016) - that's a lot by the way. It was developed initially to run web blogs (blogs), but now it's used for almost anything you can imagine (including online shops and membership systems).
Tens of thousands of web developers from all over the world contribute to the further development of WordPress and associated web services.
Why do we use it?
Firstly we know it really well. We trust it - it's not going anywhere and there are many companies and professionals that make their living from WordPress so it's very well supported. It's really good at what it does.
Much of the software that extends WordPress is free, so it can make for a very affordable solution (and the commercial software is still reasonably priced).
There is also an awesome 'community' around WordPress that helps and supports each other so they can in turn help and support others, that includes software developers, bloggers, consultants, designers, and Automatic - the company behind WordPress.
Key Benefits to Businesses:
Short Learning Curve - we've trained a lot of people in how to use WordPress, and have found there is a relatively short learning curve for users to get going with site updates due to the intuitive design of the WordPress administration system. This means your website is more likely to be updated, which is one of the main determinants of a successful website.
There's probably a 'plugin for that' -  functionality can be extended considerably with additional WordPress plugins (software add on's). If you would like extra features or functions added to your site, there is a good chance that a free or commercial plugin exists to do the job.
It's Ubiquitous and Well Supported
Because WordPress is everywhere, it's well supported. That means you are not going to get stuck in a system that will be defunct overnight or no longer supported.
It's not 'proprietary software'
That's software that a private company has developed and never releases the code to anyone. They will have probably developed the system 'in-house' and may have limited resources to develop it as much as needed. You'll often find that if you want to move, your content is 'locked' into their system and you'll need to start from scratch with your website.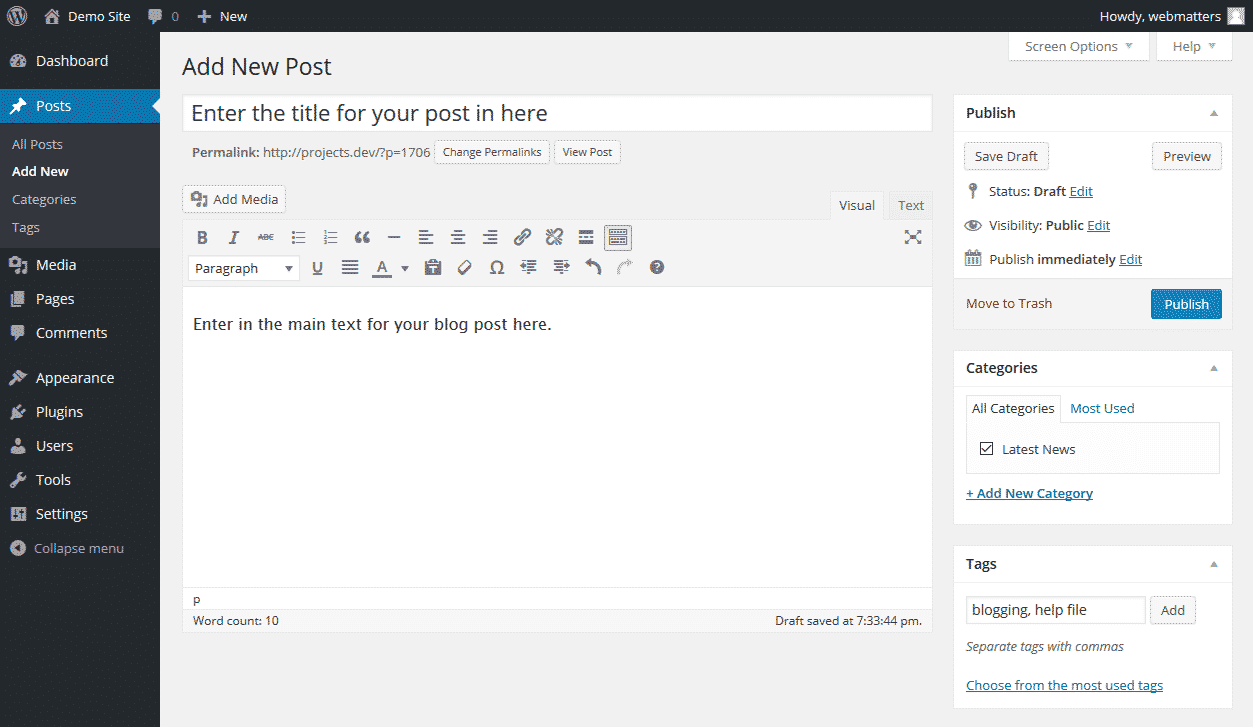 While WordPress is an awesome tool for building websites, it's not always the right solution for every website - especially more complex and demanding sites that need a lot of custom development.
Because WordPress is so popular and widespread, it is a target for hackers trying to infect websites with Malware (along with other content management systems). This means it's really important to keep the WordPress software, plugins and theme files up to date.
That's why we offer WordPress Website Care Plans, that include things like regular off site backups, two factor authentication for logins, and adding software that blocks 'brute force' attempts to gain access to the site.
A little story about how a 'loss' can transform a business....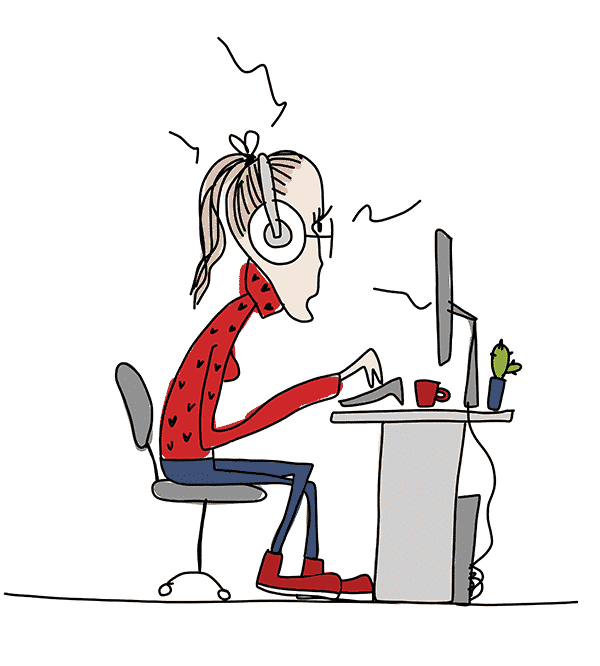 Back in 2007, I had a potential client that had a strong preference to work with me. That was right up until they received a quote from another company that was significantly smaller than mine. Short on funds, they went with the other company.
I couldn't understand how the other designer could deliver at that rate, so I asked. Turns out, they were using 'WordPress' to build the site.
That struck me as odd, as back then, we only used WordPress for personal blogs. So I started digging into WordPress and learning everything I could.
There were very few web designers using WordPress from what I could see, but that only encouraged me as I saw it as an obvious competitive advantage.
By 2008, I was so excited about the potential of  WordPress, that I attended 'WordCamp' in Sydney. At the WordCamp I got to hear a talk from the founder of WordPress -  Matt Mullenweg. I had my eyes opened as to how awesome WordPress was and how inspiring Matt was as well.
Today, I am still learning about WordPress, as it continues to evolve and develop in ways we could never have imagined back in 2007. Michelle