A summary of the

web work I do
Most of my work is designing, building and then maintaining the websites for all types of businesses.
Often, the websites are quite reasonably straightforward. Sometimes, the websites have a little bit of added complexity to them, where my goal is to make my client's life much easier by giving them simple tools to do complex things.
I have taught many of my clients the key principles of managing and updating a WordPress website. I also offer a WordPress website training service.
I also offer a website checkup service (like a Warrant of Fitness for your website).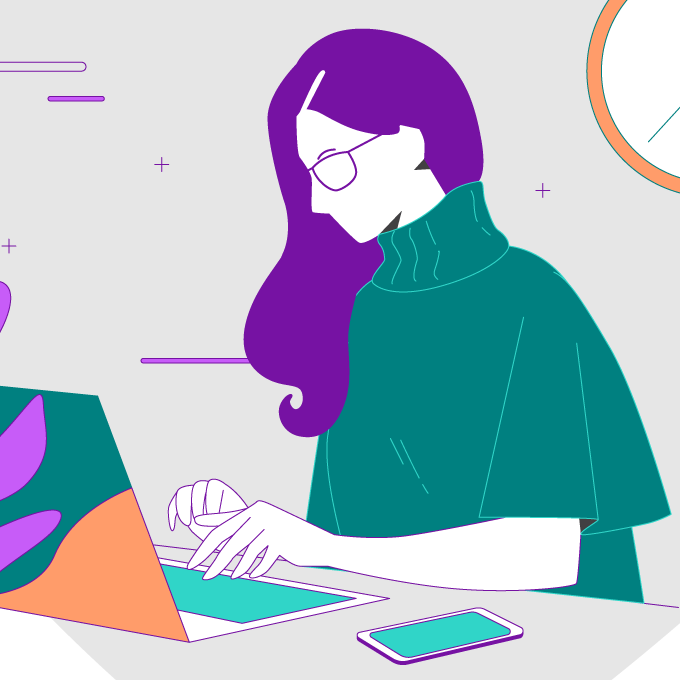 Website Design & E-Commerce
WordPress Specific Services