Web Copywriting & Content Generation
As a professional web designer, I know that clients often struggle with creating their own content. Writing is not easy, it takes planning, inspiration, skill, knowledge, effort and determination to write and re-write copy that will connect with a target audience.
My solution is to team up with an ace copywriter and my long time friend Carolyn Brown from Write Copy NZ.
Working together as a web professional and a writing professional we can provide you with a copywriting service with a difference.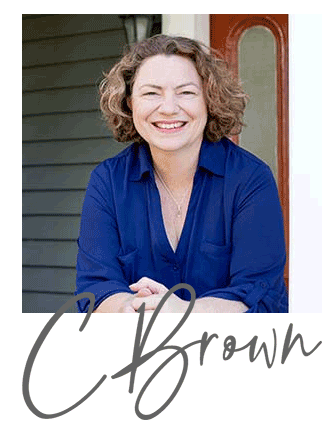 We will write persuasive, search-engine-friendly website copy, that will create a positive and lasting impression on your website visitors, converting them into new business leads. 
Your web copy will be easy to read and understand. It will also be designed to work well within a web page layout.
Copy that Works Online
Many copywriters don't understand how a web layout works, or the copy is written without referencing a web layout at all. The result is that the copy is often hard to work with - it's either too long or too bite-sized. By using a web designer who can write, you'll get content that is crafted for your unique online marketing purposes.
We can either write your copy as part of a website design and build, or we can just write your copy. We are happy to work with you either way.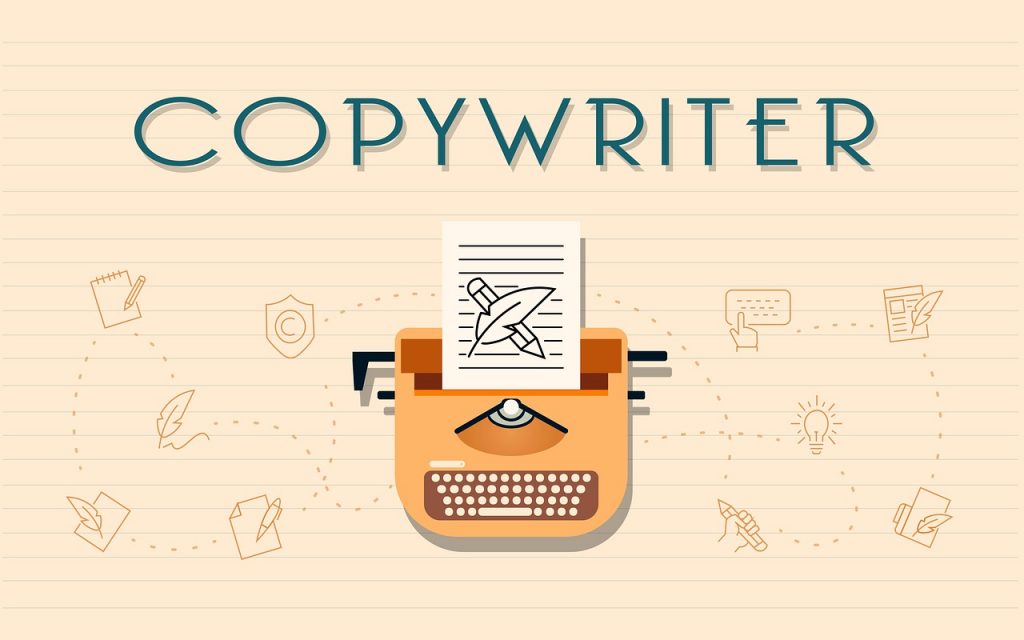 Your Copy Needs to be Persuasive
We will create compelling website content, that convinces your website visitors of your professionalism, expertise and all-round 'good fit' for their requirements. Our goal will be to draw in your ideal customer or client and keep them reading.
We understand that website copywriting is different from writing for print. Visitors to a website scan pages and if the copy doesn't grab their interest right away, they click the back button and your chance to start a dialogue is gone.
Your website content must also motivate your website visitors to follow your desired course of action. Before anyone will pick up the phone or complete your website enquiry form, they want to be satisfied that you have the solution to their problem.
You also need to establish that you have the required expertise in this area and can be trusted. Miss the mark on establishing expertise and trustworthiness and you will have a difficult time convincing anyone to do business with you. Your website statistics can easily show if this is happening as the 'bounce rate' metric will be high.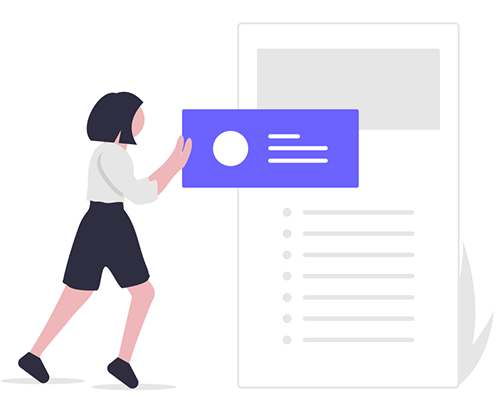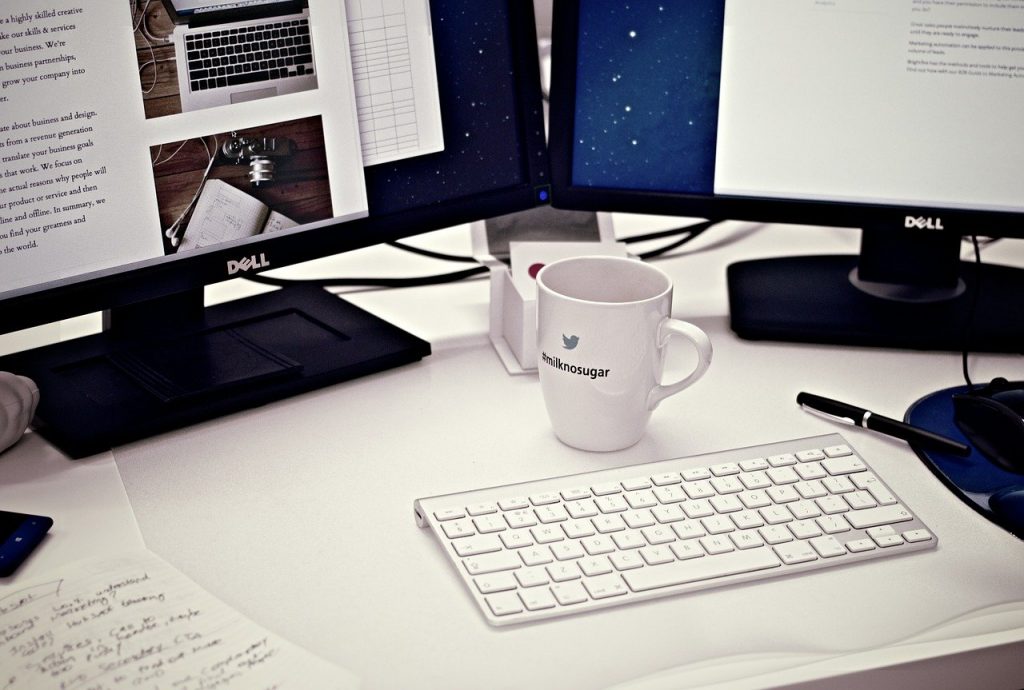 Your Copy Must use the Correct Tone
Choosing the style of writing on your website (e.g. formal vs informal) depends upon who your target audience is. We will work with you to establish your target audience. We will then adapt our writing style to meet your target audience and mimic the tone that you use in your offline conversations with customers/clients.
Our Copywriting Options
We can write your web copy from the information we collect from you via interviews and questionnaires.  We can also take your existing web copy and give it a copy polish, as it's highly effective to work with your current text and improve the flow and sentence structure.
We'll ask you a series of questions that'll help us understand your content requirements. We'll then prepare a draft, have a professional proofreader look over it, and present the first version to you for feedback.
To find out more about what we can do to improve your web copy, complete the copy brief below or send us an enquiry.