Easy E-Commerce with Shopify.com
Shopify is one of the best ways to get online very quickly with a highly professional e-commerce website. It is what we call a hosted shopping solution, as everything you need is provided by Shopify, so you don't need separate hosting.
Simply pick a theme, add your branding, products and shop information, and you have a largely 'out of the box' solution, with pre-made designs that can be customised to your requirements.
How I help Shopify Clients
I can give you a massive head start on your store set up and product loading and can guide you through the myriad of settings you need to change. I can add as many or as little products as you like to get you started.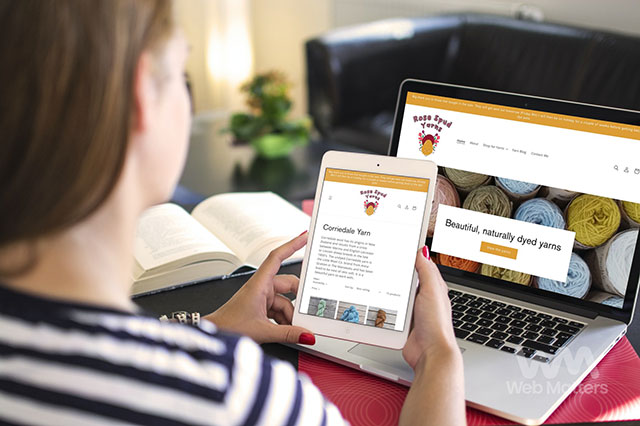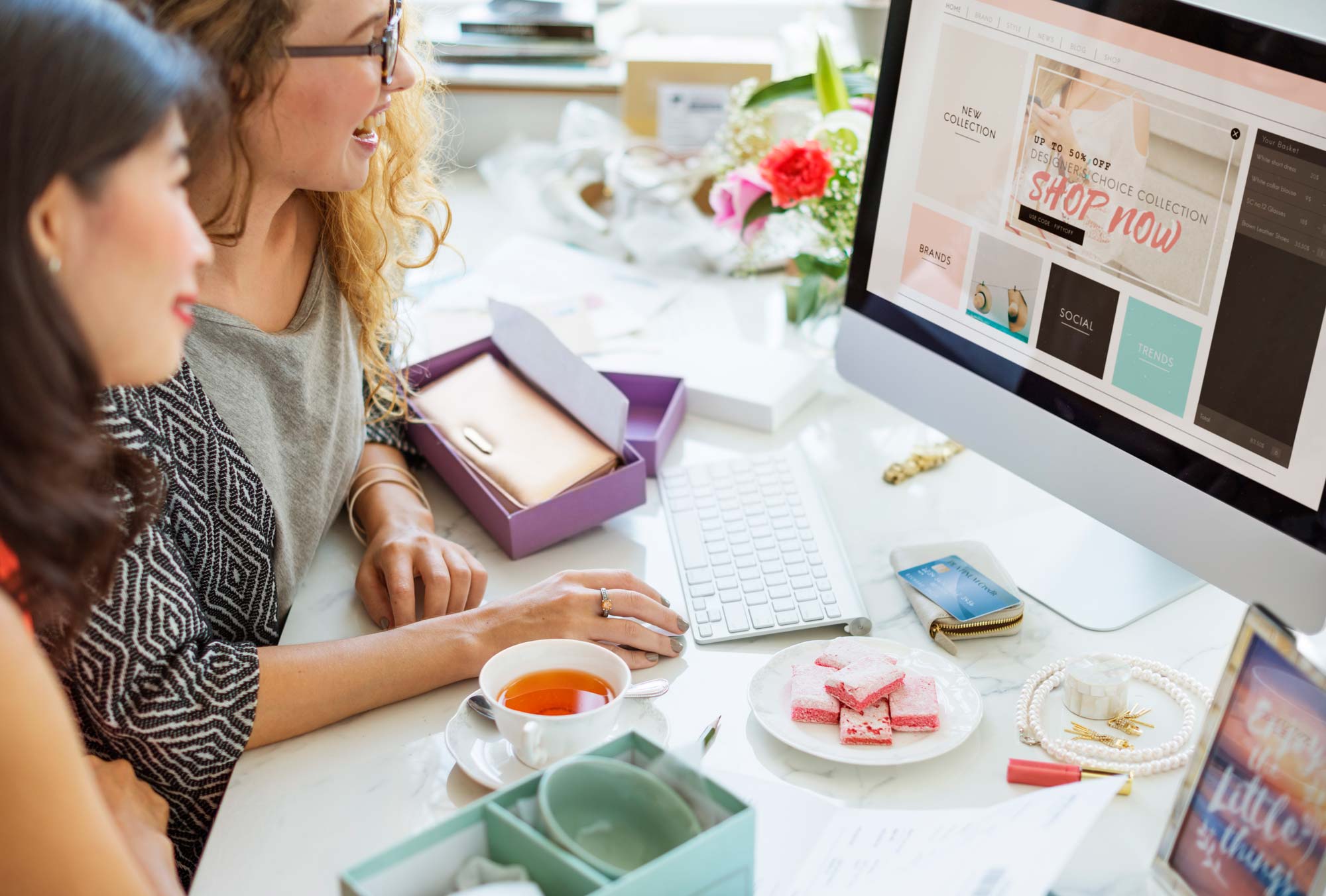 E-Commerce without the stress
Running a business is not easy. Running an online store is also time-consuming in itself. So the last thing you need to worry about is software updates and security issues.
By using a hosted shopping system like Shopify, these worries are removed, as the software updates and security issues are maintained by the company that built it. This means you can concentrate on presenting your images beautifully, and crafting your content and your sales message. And the technology is all taken care of.
Shopify comes with a free trial so you can fully evaluate the system before deciding on a monthly plan.
And when you're ready, I'm here to help you as much as you need.