Not sure how to update your WordPress website? You're not alone...
A few years back, I started offering WordPress training as I discovered that many businesses and organisations are often left in the dark about how their website works. That's not a great position to be in, and it's only natural to be worried about accidentally deleting content or breaking something important. 
It seems that many web companies are happy to build the WordPress website, but they won't offer any training or provide any help documentation.
Here's my WordPress training

solution
This is not a set course you work though, it's one-on-one training on how to use your specific website. I'll show you how your website has been set up, what you can change, how to change it, and give you ideas on what else you might do.
The WordPress training process
We start by checking that your website must be in good working order. If you think you have problems, the site will need a WordPress checkup.

If your website is working well, I will start by finding out what you want to learn and develop a  training programme.

You'll then book a Zoom session with me

The initial training session is 1 hour. You will be sharing your screen with me while you are logged into your website's admin

I will then talk you through your website setup. If I find problems, it might be better that we postpone the training until a WordPress checkup has been completed.
What we might cover in the

website training

session
Here are some suggestions on what we might cover in your first or subsequent training sessions.
I can customise the training session or sessions based on what you most want and need to know.
Basic photo editing

Sourcing free and commercial photos

How to take your team photos like a pro

How to add links between pages

How to upload a PDF file and link to it

How to update your menu system

Creating website enquiry forms 

How to use Page Builders 

Updating banners and slideshows

How to structure your website content

Laying pages out for mobile users
Keeping WordPress up to date

Doing WordPress backups

Installing/updating plugins

Creating new users

Updating / installing new themes

Customising themes

Security measures you can take to help protect your site

Adding two-factor authentication
Fixing web form delivery issues
Basic search engine optimisaton (SEO)

How to publish a blog post
Creating FAQ sections

Creating call to actions

Designing landing pages for your advertising campaigns

Adding chat to your website
Email subscriber forms linked to the site
Social media sharing
Linking forms to a CRM system
This website training is ideally suited for:
Office administrators

Executive assistants

Marketing managers

In-house marketing coordinators

Self-employed or freelancers who need their site to work super hard for them

Anyone delegated with doing the website updates, blogs etc
What I will need:
Confirmation that your website is working fine

What you want to know

A quiet time to train you

A zoom call booked (I'll send you a link)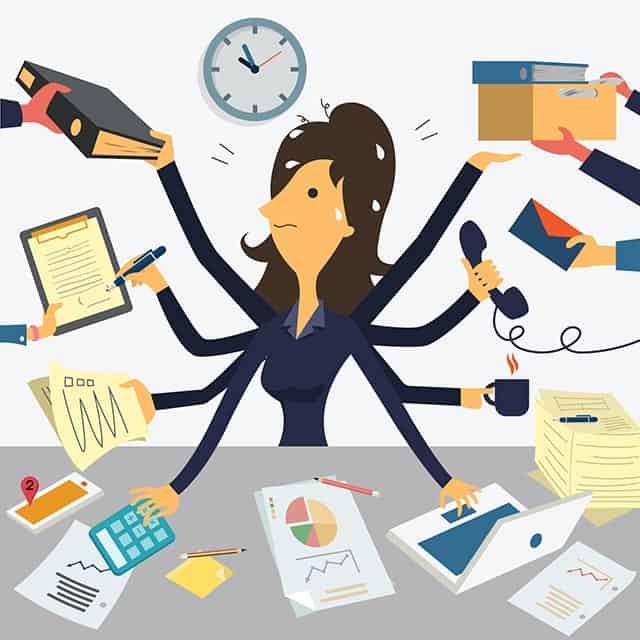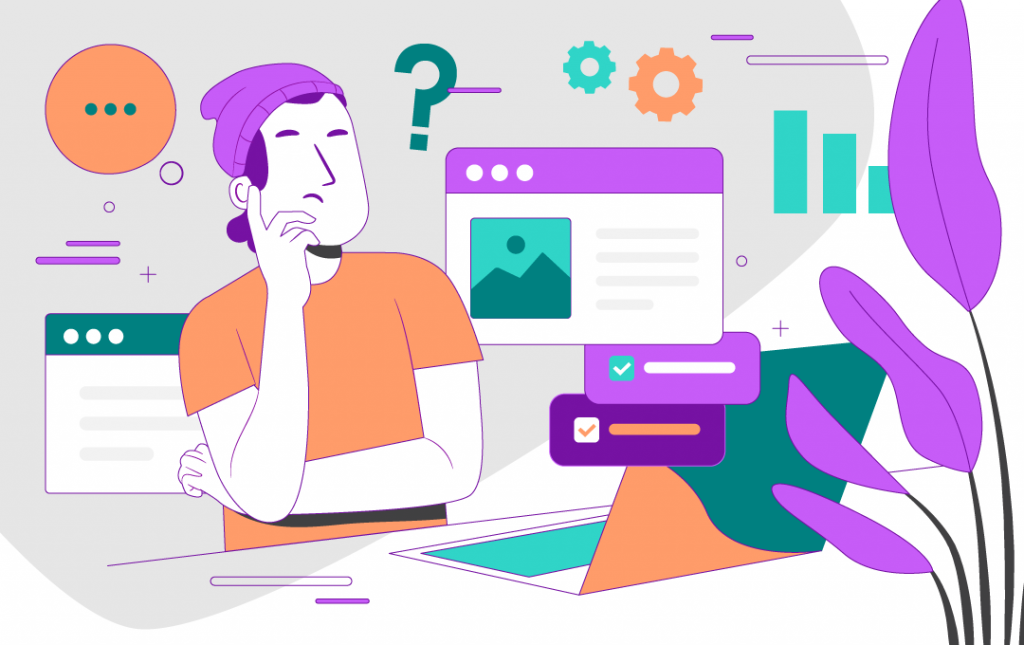 What if you don't have a web designer anymore?
If no one is actively taking care of your WordPress website needs, there may well be problems that you're not aware of (like plugins with security issues or unlicensed commercial plugins).
If this is the case with your website, I recommend doing a WordPress checkup before any training. That way, the focus is on you learning how to update the site rather than me finding lots of existing and potential issues.
About your website trainer
Hi there, I've been training my clients for many years on how to update their websites. I'm now offering this service to anyone with a  WordPress website anywhere within a time zone that is friendly to NZ standard time. I've been using WordPress since 2007.