Kia Ora, and welcome to Web Matters
Many clients refer to me as their 'web lady' and look to me for advice on many website-related things. I can build you a WordPress website or a Shopify store and care for it as long as needed. I can do a website audit of your existing WordPress website and fix any problems I discover. I can teach you how to use your WordPress website. Write the content for your website and help set you up with e-mail marketing. I also do basic SEO work to help you rank better in the search engines.
When I build you a WordPress website, you also get a business partnership with someone who can guide you on general matters relating to the web and who can keep you out of a web pickle.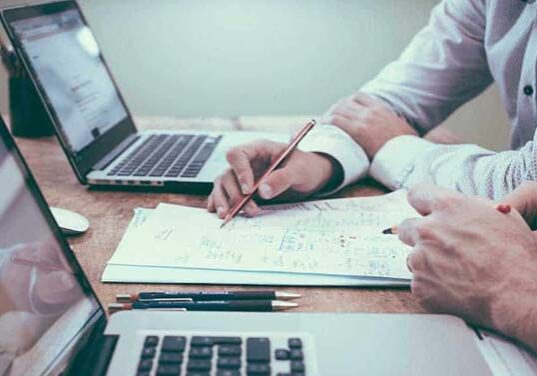 Read how I helped a family business grow.
How and why I do

web design

work
My clients are my top priority, so I've invested a lot of time into how I do this work by refining my web design processes. I'll always work in your best interests, so we can grow your business while making it easy for you. I'll also be very transparent about what I think you need and what it will cost.
I do this work because it's fun and gratifying when I can help someone grow their business or find ways to make things more efficient.
What sets me apart is my long and varied experience in the web industry. My attention to detail, commitment to learning, and willingness to go the extra mile. My web clients know they can pick up the phone or send an email, and they will reach me, and I'll understand what they need and respond quickly and efficiently.
If you've ever not been able to get help or been misled by the support you did get, you'll find it refreshing to work with someone who is not only accessible but knows your business and cares.
I'll never bluff or pretend I have all the answers. No one can do that in this industry, and if they say they can, your 'load of bull' alarms should be sounding loud and clear.