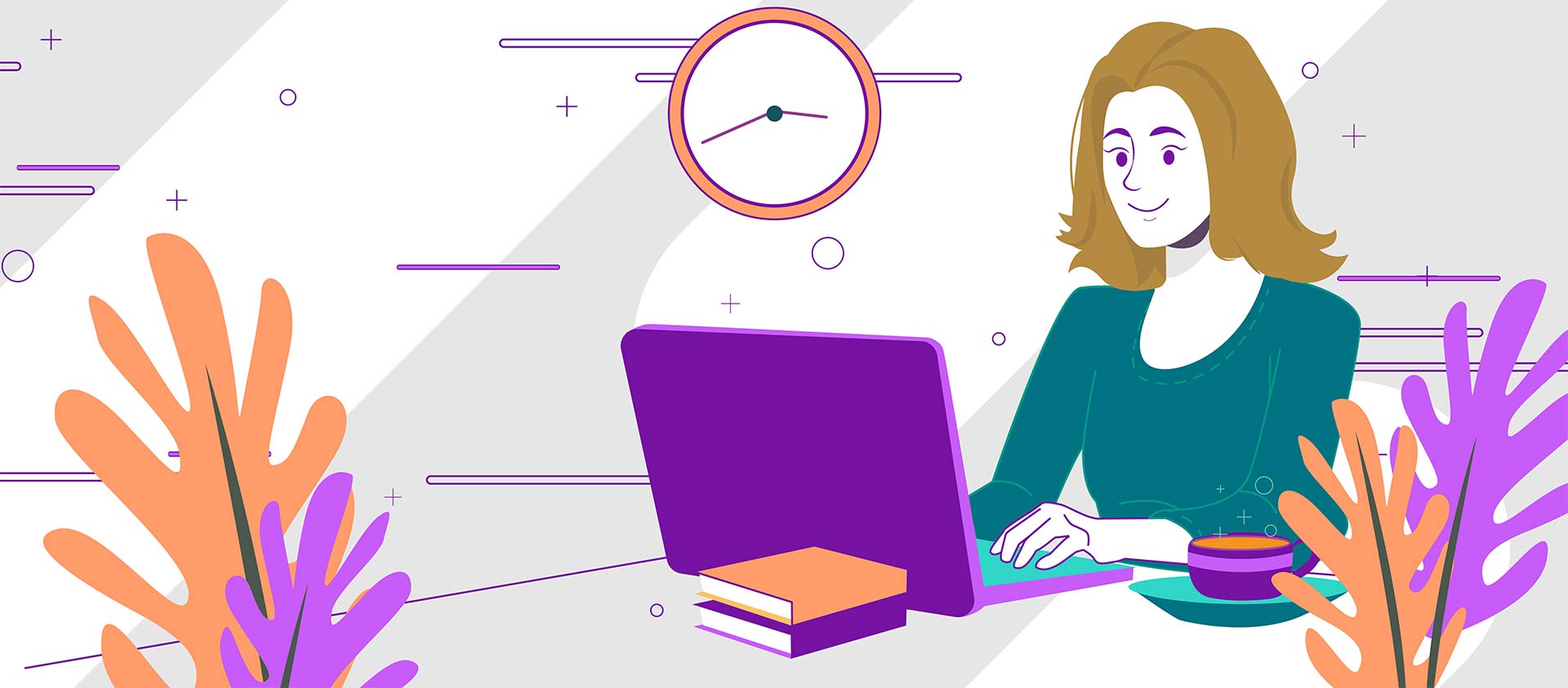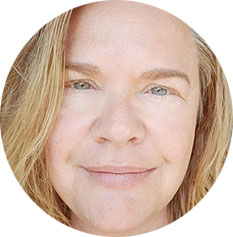 I'm looking forward to chatting with you soon about your website needs.
I use Calendly to manage call backs and catchups. This can be done via the phone or via online video conferencing.
Pick a date and time that suits you and I will get a notification and call you.