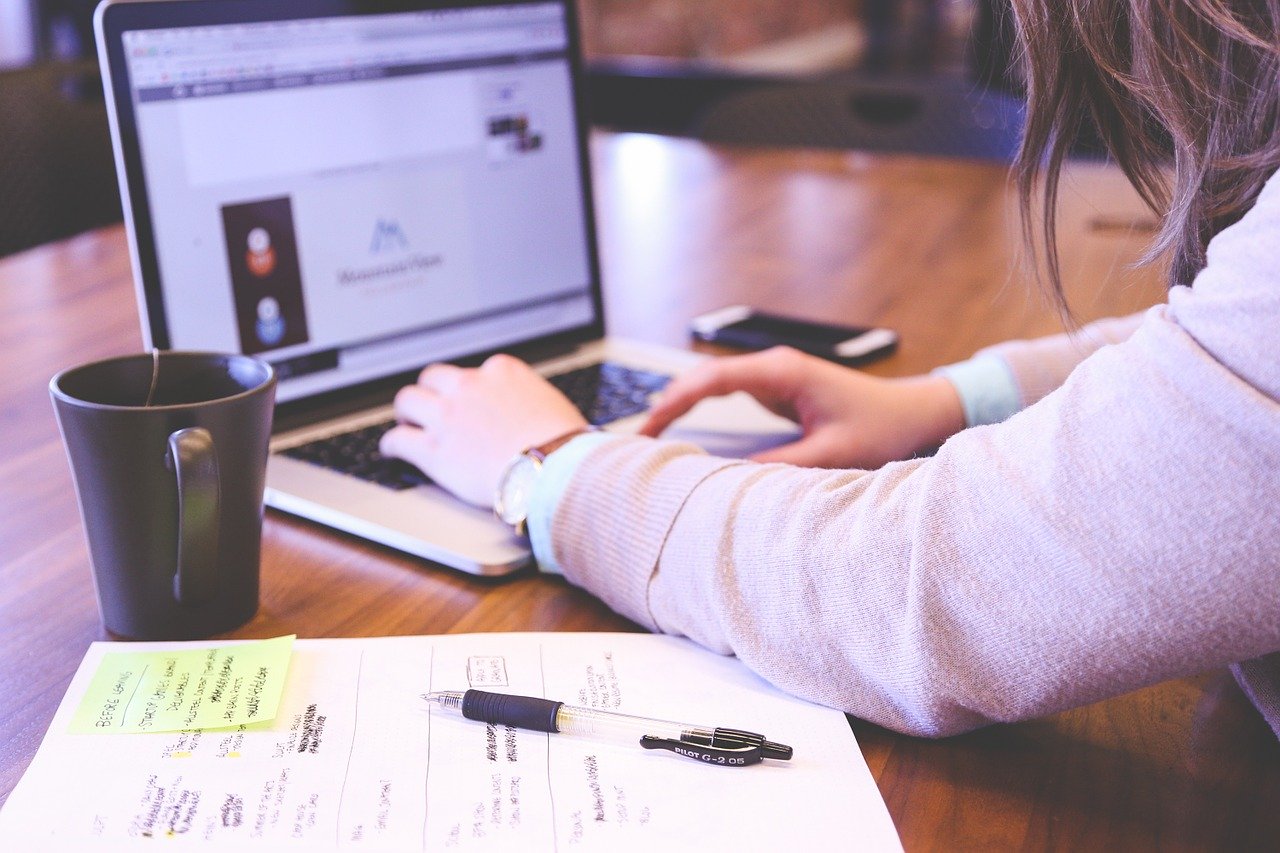 Why do you use WordPress?
WordPress allows me to create flexible and customisable websites to a very high standard.  WordPress is also an 'open source' content management system (CMS), which means you won't be 'locked' into a web developer's own in-house (and possibly inferior) CMS system. WordPress is extremely popular and easy to use, and it currently powers around 35% of all websites on the Internet. My personal experience with WordPress dates back to 2007 when I first realised it could be used to build a complete website.
How long does it take to build a website?
Most websites can be completed within 3-4 weeks, starting from the date we've received enough artwork and content to get started on a design. We know from real-world experience that people get busy and a week can fly by, so while we will aim to get you online in three to four weeks, sometimes it's just not realistic.
Can we add to the website while you are building it?
You will be provided with a fixed cost website proposal to build your website. That will include website specifications (the scope) that set out exactly what is included. So we need to stay within the 'scope' of the website proposal to achieve that. However, I appreciate that circumstances can change quickly, so if the new feature or function is essential, I can provide a new quote to add it to the website build. If it's not crucial, we can add the new feature after the website has gone live.
What will my website look like on a smartphone?
This depends on the design we come up with or the template we use. Generally, mobile versions of a website are a simplified version of the desktop website, with all of the content going into either one or two columns. All of the websites we build are 'mobile-friendly' by default as we use developer WordPress themes that have this 'baked in' from the beginning. We test our websites using a specialist mobile device emulator, so we can quickly see at a glance how the site will look on different mobile devices.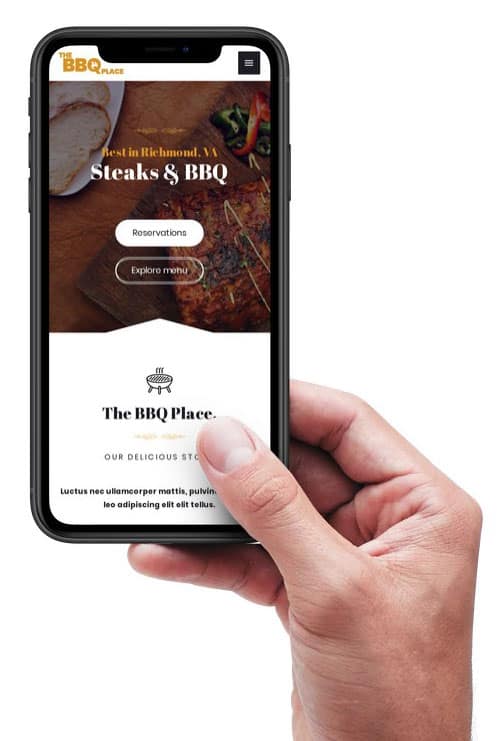 Who hosts the website?
I can host the site for you. Or you can get your own website hosting account with a web hosting company. If you want to self-host, you will need to provide Web Matters with your website hosting login details so I can install the final website on your hosting account.
Who do I call if something goes wrong with the website?
Contact us in the first instance and we will determine whether it is something the hosting company needs to fix or if it's something we can resolve,
How long will it take to appear at the top of Google?
If your site is brand new, it can take a while for the search engines to start ranking you. Your position in the search engines also depends on how much competition you have online, how good your web copy is, the exact search phrases people are using to find your website and the number of other websites that are also 'optimised' for those search phrases. There are several factors that can improve your chances though. Building your website with WordPress is a good start as WordPress has some great Search Engine Optimisation fundamentals built-in.
Creating unique and interesting content on a regular basis for your website also helps to increase your visibility in the search engines. Launching your website and then forgetting about it is a sure-fire way to get lost amongst the noise online (and any new competition that can spring up).
How will we track visitors to my website?
You will need a tracking code added to your site. We recommend Google Analytics for website visitor statistics. You will see a wide range of statistics about your website including the number of visits, page views and the length of time people are spending on your website. You will need to set up an account directly with Google and provide us with the tracking code. We can also add any other tracking codes you need.