The

Starter

Website Package
Whether you're launching a brand new business, or need to take your website up a design notch, this is an ideal website package. 
The Starter Website package is a pre-built website with dummy (placeholder) content.
I replace the dummy content with the content you provide such as your logo, images and text.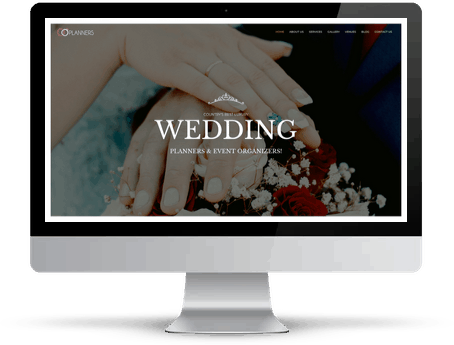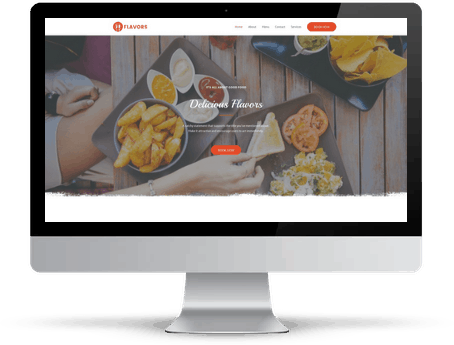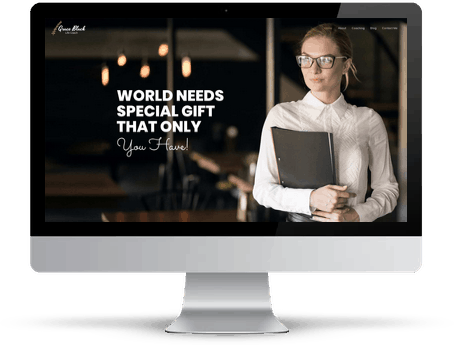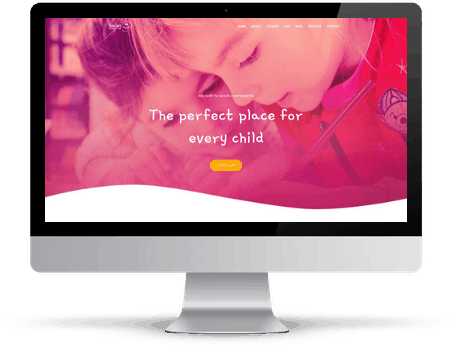 DIY

Starter Website Package
Always wanted to build your own website? Just not sure how to go about it?
I can help. I've supported many DIY projects over the years, and can guide you through the myriad of 'need to knows'.
I'll install one of my Starter Sites to your web hosting account and teach you how to make the changes. You can then login and add your own content or add new pages with my support.
Sign up for web hosting
I install WordPress to your web hosting account - either under your domain name if this is a new site, or under a temporary URL if this will replace and existing live website.
I password protect the website with a coming soon page.
I install the Beaver Builder Page Builder, Astra Theme and Pro add on, and the Astra Starter Site plugin
I then install your chosen Starter Site into the WordPress installation with the dummy content that comes will the site.
I install Video Tutorials on how to use Beaver Builder. You can access a lot of free tutorials on how to set up Astra.
You'll get a login to the website and can start editing as needed.
I then schedule a Zoom call to get you started with some training (sharing my screen with you)
Once you are happy to go live, we remove the coming soon page. And if the site has been built on a temporary URL we change the URL of the site to your domain name.