My hourly rate is $95 + GST (NZ dollars) per hour with a minimum charge of $45 + GST.
My hourly rate is $95 + GST per hour
My minimum fee is $45 + GST
For work under 10 hours, you can send an email or complete my work order form.
For work over 10 hours, I will provide a statement of work / quotation
For monthly ongoing work, I have website care plans that include WordPress maintenance, content updates and some plans include web hosting.
All invoicing is sent out via Xero.com
Invoices are due within 7 days
You can pay via internet banking or credit card - a link to pay online via Credit Card is automatically included in every invoice from Xero.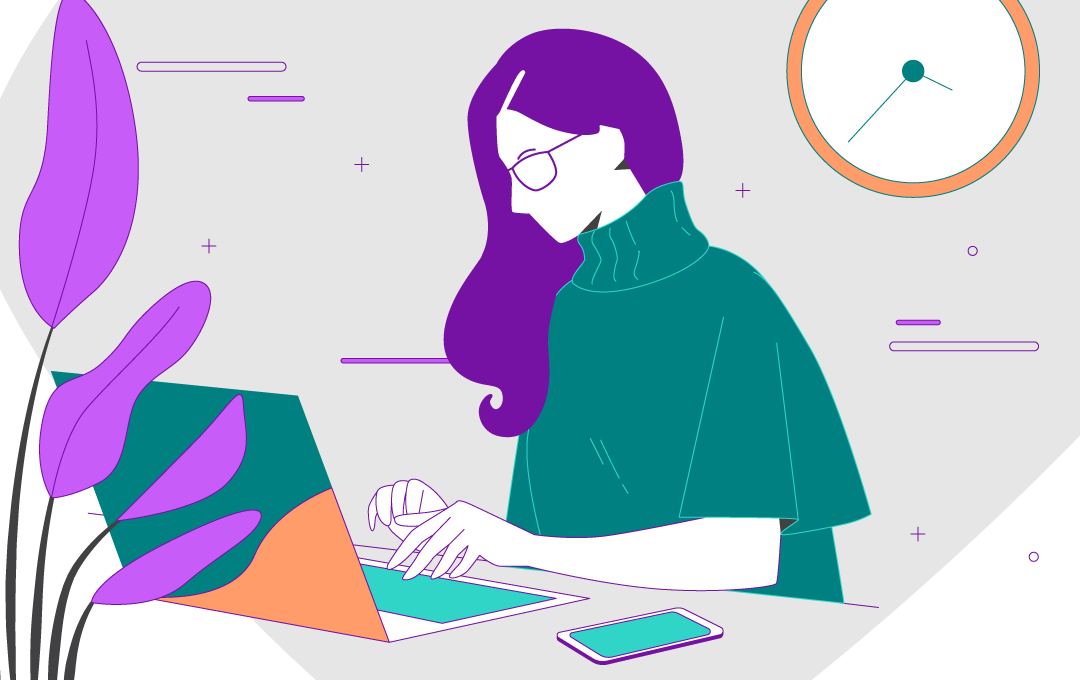 My work is quite varied, so I have different ways to charge based on the level of changes, or the service being offered. Here are the following charging methods I use.
By the Hour (less than 10 hours)
For work that is less than 10 hours you can instruct me via email and/or by using a website feedback tool. I recommend the Markup.IO collaboration service as it's an easy way to provide instructions on what you'd like changed on your website.
Once I have a good idea of how extensive the changes are, I will provide you with an estimate and use a time tracker to track my hours.
Project Based with Quote Provided
For work that will exceed 10 hours, or which has some complexity, I will provide you with a formal scope of work that lists the exact changes that are being made to the website, along with deliverables (what you are getting), stages (how the work is broken up), timelines (when the work will be delivered), and outcomes (how the work will benefit your business or solve issues). You will be asked to sign the proposal online and a 50% deposit payment will be due on acceptance.
I have website care plans where I do a set amount of updates and maintenance for a monthly recurring fee on a month-to-month subscription basis. You can choose from one of my care plan packages, or I can design the care plan to meet your specific needs and budget (for example, I can include things like software updates, backups, blog post publishing, content updates).
Fixed One Off Fee / Packages
I have a number of services that I sell as a one-off fixed fee. These include website design and build packages and WordPress services such as WordPress training and WordPress checkups.
Payment terms and how to pay
Payment terms are 7 days from the invoice date. Once this date has passed, you will get an automated overdue reminder.
Please make your accounts department aware of the payment terms, as any project-based work may be paused until payment has been made for the relevant stage. If we have asked for a deposit payment, we won't commence work until payment has been made,
You can pay in the following ways:
Bank Transfer: You can pay via bank transfer (the Web Matter's bank  account details are listed on all of my invoices).
Credit Card: I accept major credit cards via Stripe / Xero. If you wish to pay by credit card, please follow the Pay Now link from within the Xero invoice.