What is Drag and Drop Editing?
WYSIWYG editing pr drag and drop editing is the name given to a website builder system that allows a website editor to add content via modules that are dragged into rows and columns within a web page. The sections can have background graphics, colours or videos and can be split into multiple columns.
There are many website builder services that use this type of system, and the one we use at Web Matters is called Beaver Builder and it works with WordPress - as a replacement for the block (Gutenberg) editor.
To see what the Page Builder can do, watch the video on this page, which shows a sped up version of creating a page layout with the builder. It's pretty darn cool.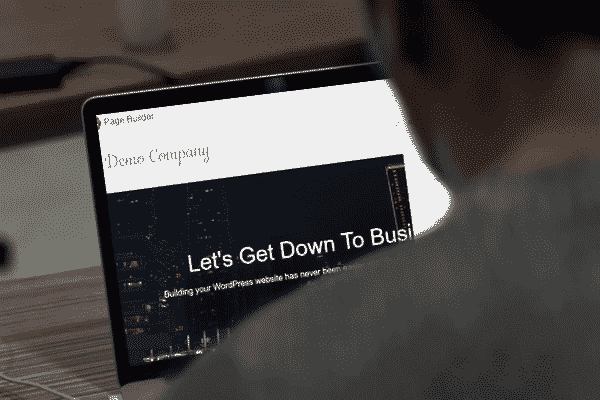 The type of content you can add using Beaver Builder
The editor comes with the ability to add many different content types with different display options - using the built in 'modules'. The basic modules include:
Text editor - allows you to add content via the normal WordPress text editor - including images, text, headings, bullet points etc
Button - create coloured buttons which link to a website, web page or file
HTML - add in HTML code directly (such as the embed code for some services like YouTube)
Heading - create and format headings
Photos - add photos to your pages that link to larger versions
Separator - add a line between content
Video - add a MP4 video directly into your web page or embed a YouTube or Vimeo video
There are also more advanced modules that let you create photo slideshows, testimonials, image galleries and so on.
Beautiful page layouts and landing pages
Create attractive landing pages, home pages or specific content pages with the built-in templates - just replace with your own content and adjust the layout as needed.
If you need a custom built landing page for online campaigns, you can easily create a full-screen landing page - all the tools you need are included.
You can also create your own layouts and save them as templates that can be used on other pages.
Clients on our Starter Website Package will have templates created for them and saved to the Page Builder.
Mobile Friendly and Responsive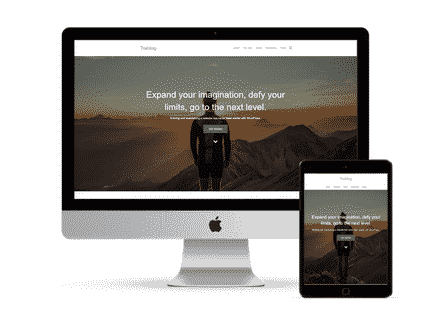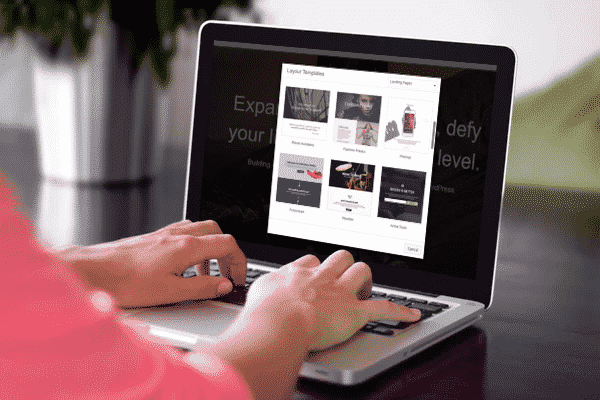 Questions? Want to know More?
Get in touch via our enquiry form and we will happily answer any questions you might have.