A new website built in just one day.
We can fast track your website build with our urgent website turn around package. Get started by choosing a design, getting your content ready and setting up web hosting. We then do the rest.
Three Easy Steps to new your Website
Choose your Design
Pick the design you would like for your website from our wide range of pre-made template sites.
Get your Content Ready
Write the text for the three pages you would like. Once you are happy with the content send it to us.
Get Web Hosting
Sign up for account with a web hosting provider and register the domain name you would like to use.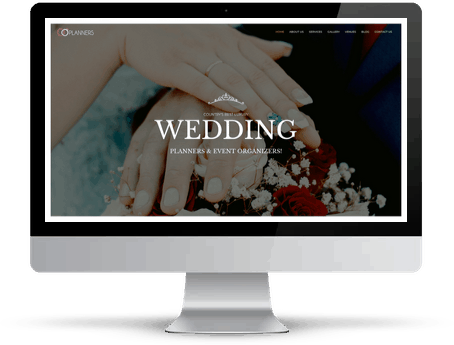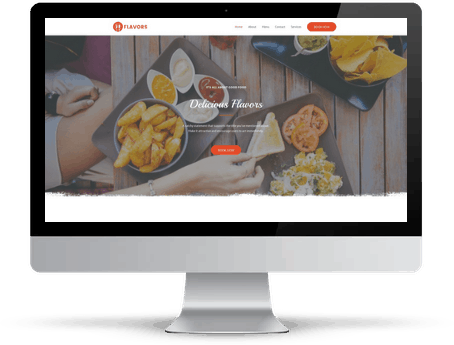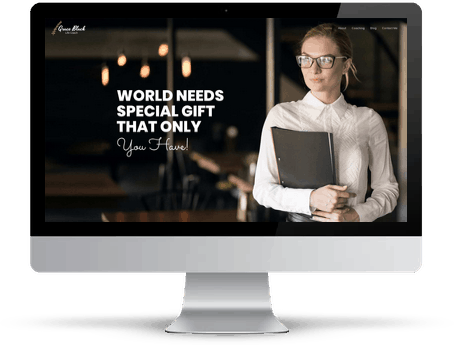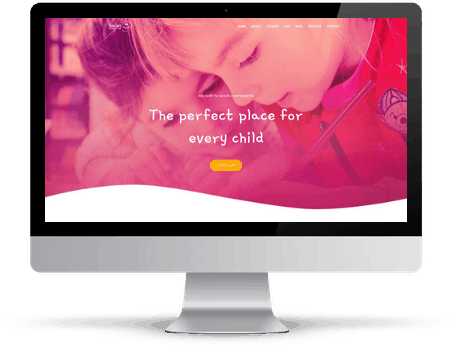 Choose the look of your website with over 80 professional designs to choose from. The templates are tailored to specific business types but they can work across industries.
We will build three pages for you. This will be a great starting point for your to grow your website further. We recommend that you start with a homepage, and about page and a contact page. That will be enough to start getting some traction with your new website.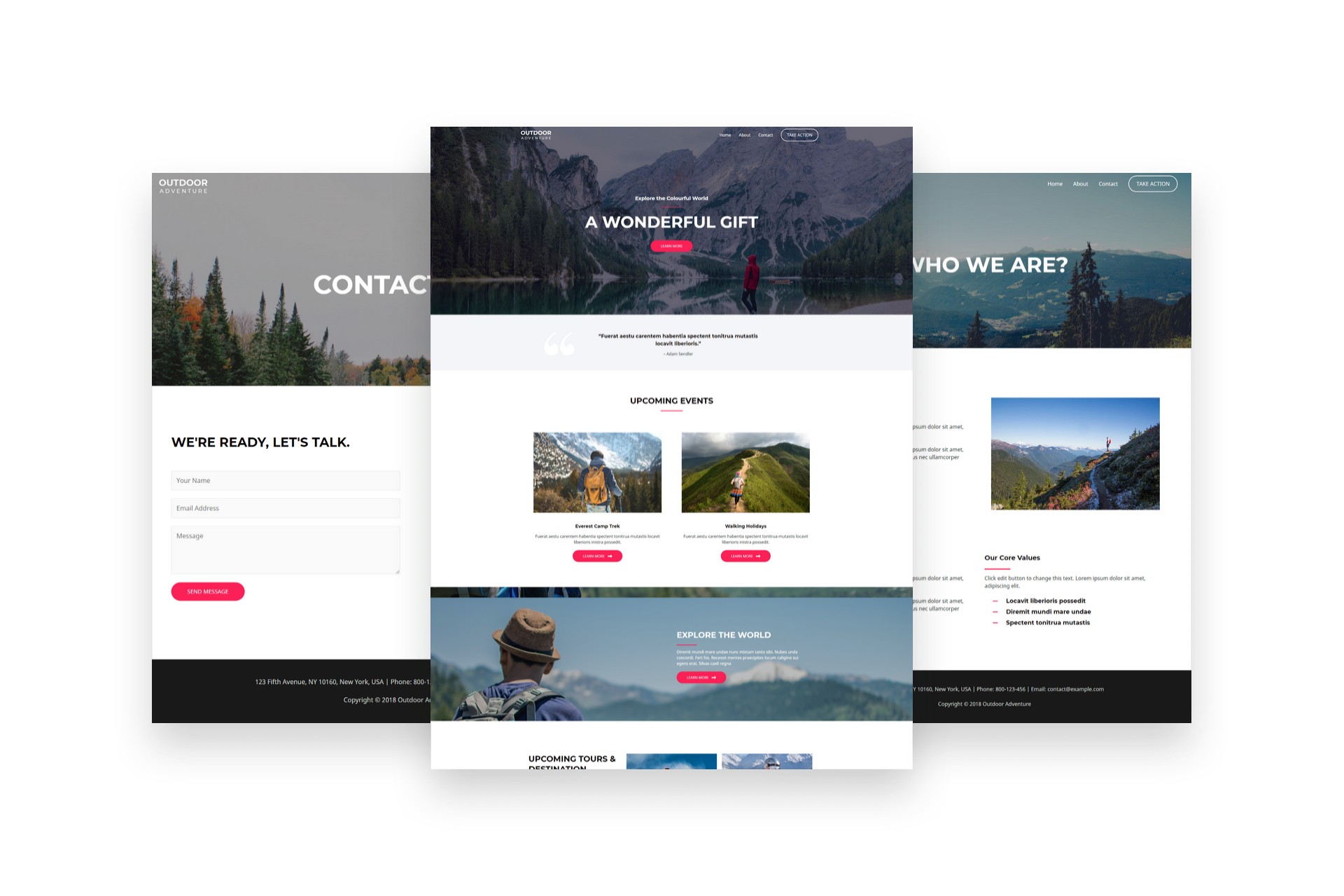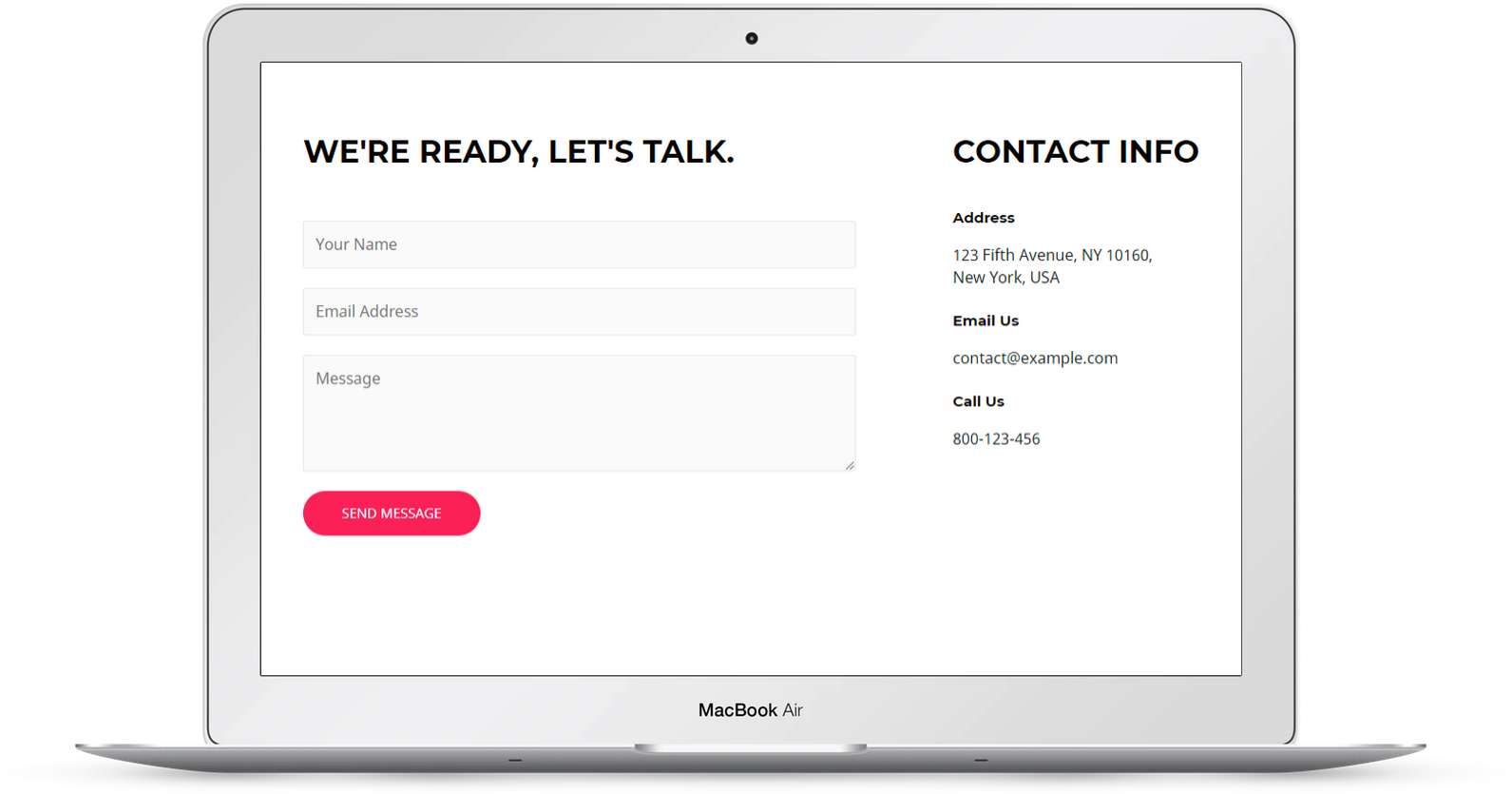 We will add a contact form on one of your pages with up to five form fields. The enquiries will be emailed to you and also saved on the website as a backup.
The website will be built in WordPress with a drag and drop page builder called Beaver Builder. This means you will be able to login and update the content yourself or add new pages.
Your Logo
We will need you to send us a digital copy of your logo. If you don't have a logo we will just use text for your business name.
Photos & Graphics
You can use the photos that come with the design template, or we can swap them with images you provide. Any images you provide should be at least 2000px wide.
The Text for Each Page
We will need the final text for each page, provided as a Word or Google doc. Please make sure that you have proof-read your content.
We agree on mutually acceptable day to do the website build
You set up your web hosting under your domain name and supply us with the logins
You send us your content (text and images) via Dropbox (we'll set up a folder)
We install WordPress to your hosting and hide the site behind a login and 'coming soon page'
We set up the template you've chosen
We then add your images and text to each page using the design from the template
We do some basic search engine optimisation of each page
We put the site live by removing the coming soon page
We supply you with your own login and content management to do update or add to the site