How to cancel your web hosting
If Web Matters is hosting your website, you can terminate the hosting service anytime by completing the form below. As our hosting is an annual charge, we do not provide refunds on any unused amount.
What you should know before cancelling:
Upon cancellation, your website will be deleted from our web hosting.
If you intend for your website to be hosted with another provider, you need to have the website hosting set up and moved before we remove your website; otherwise, your website will go offline.
If you are permanently shutting down your website, we recommend you park your domain name with your domain name registrar and continue to renew your domain name for at least a year or two. This minimises the risk of someone impersonating your business by registering your cancelled domain name.
Backups - If you want a website backup, please select the option in the web form.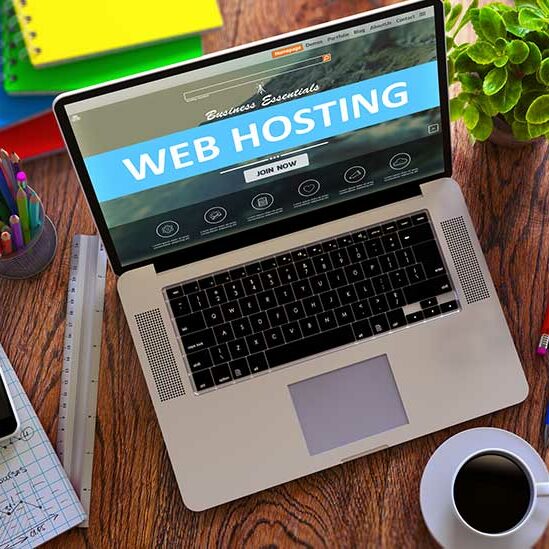 Web Hosting Cancellation Request
Cancellation of the Web Matters web hosting service.