Hello, and thanks for
stopping by
I'm Michelle Sullivan, a Christchurch website designer with many years of experience designing and building websites and running web design companies. I primarily work with the WordPress content management system and help set up the occasional Shopify store.
A lot of the work I do is maintaining the many websites I've built since I've been in business. I also take on new clients for brand-new website designs and builds and will consider maintaining websites I've not built. If you want me to provide you with a website design proposal, complete my website project enquiry form. If you want to make a quick general enquiry, complete my contact form.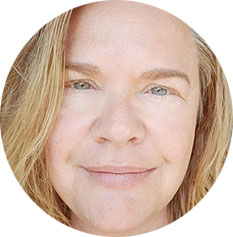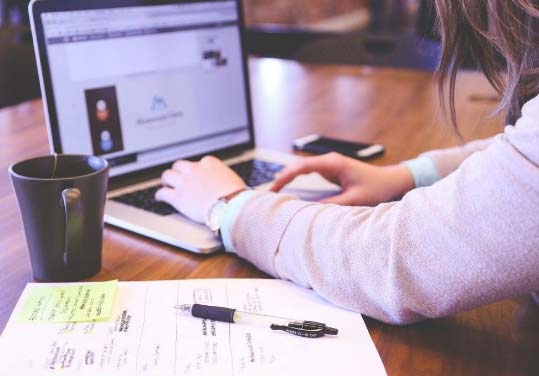 My Web

Services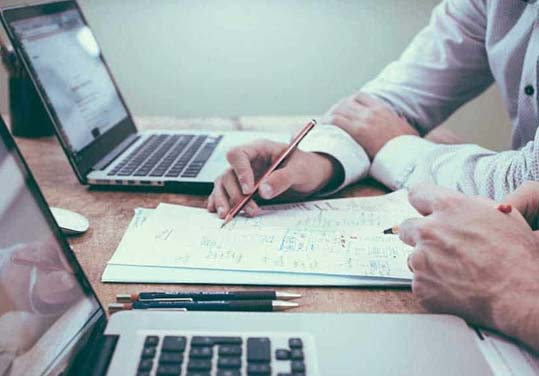 How and why I do
web design work
My clients are my top priority, so I've invested a lot of time into how I do this work by refining my web design processes. My goal is to make your experience of getting a website smooth and pain-free. I'll always work in your best interests, so we can grow your business while making it easy for you. I'll also be completely transparent and honest about what I think you need and what it will cost.
I do web design and maintenance work because, largely, it's fun and immensely rewarding when I can help someone grow their business or find ways to make things more efficient. Learn more about my web design processes.
My point of
difference
I believe that what sets me apart is my long and varied experience in the web industry and my people skills. My web clients know they can pick up the phone or send an email, and they will reach me, and I'll understand what they need and respond quickly and efficiently. If you've ever struggled to get help or you were bamboozled by the help you did get, then you'll find it refreshing to work with someone like me, who is not only accessible but friendly and knows your business and cares. I also pride myself on my attention to detail, commitment to keep learning, and willingness to go the extra mile.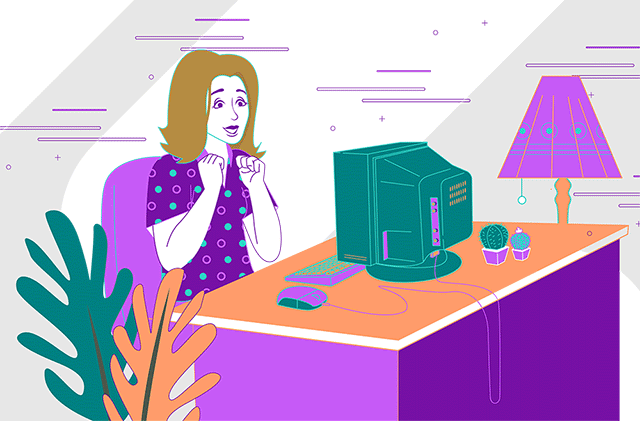 Latest web posts from my
web design blog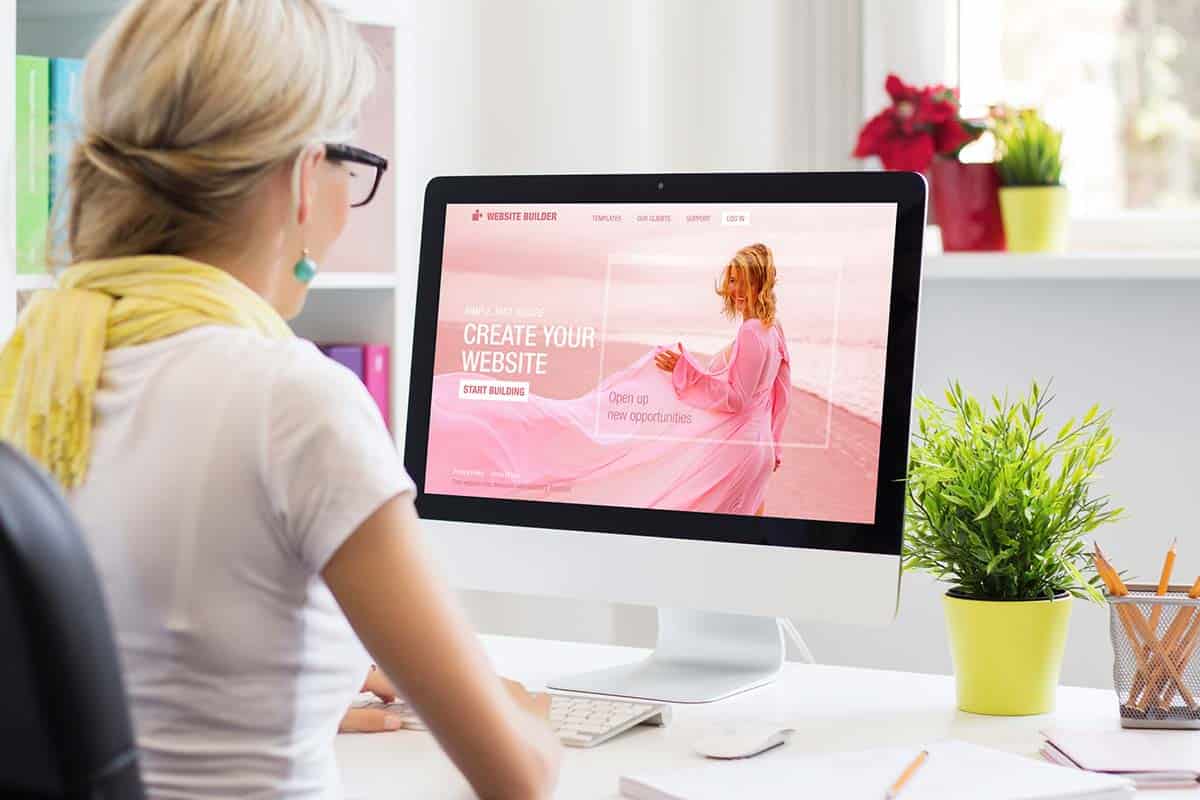 WordPress is by far the most popular content management system for building sites, and it's no wonder why; it's user-friendly, customisable, and offers a…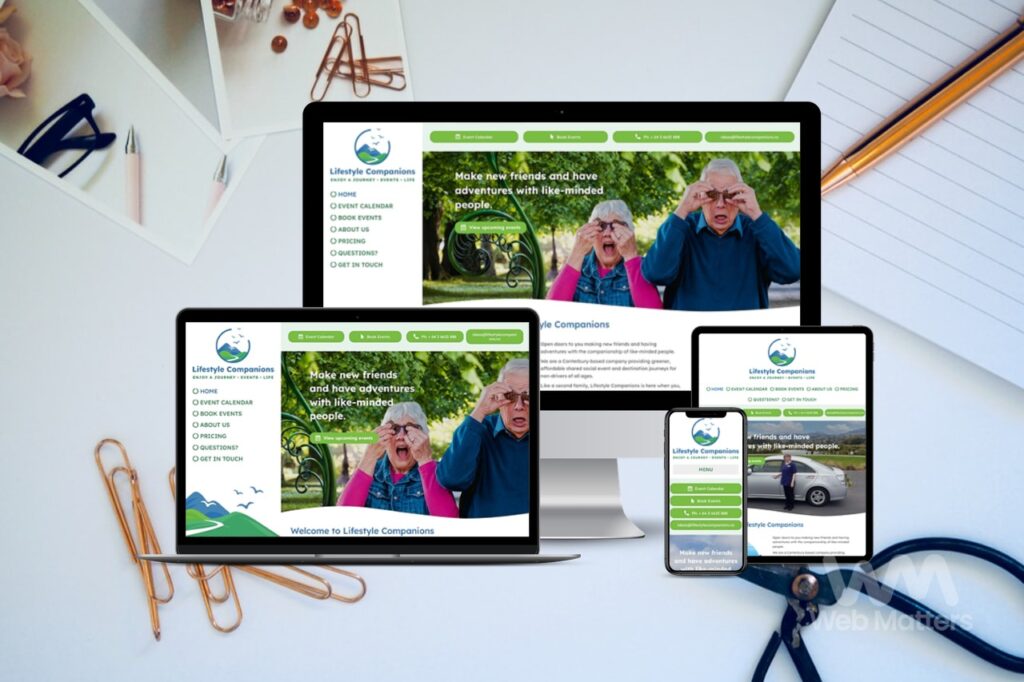 Here are some of the website builds completed in 2021 or early 2022. This includes a mixture of WordPress and Shopify websites and WooCommerce…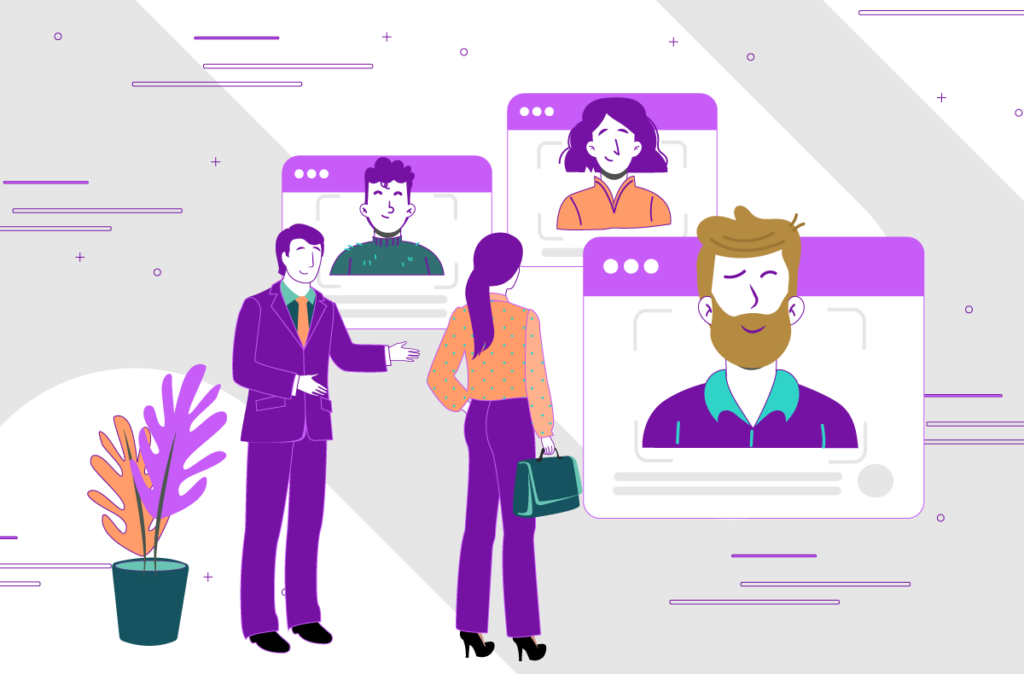 If you've never paid anyone to build you a website before, this blog post is for you. Over the next 13 minutes, I'll take…