Last Updated on November 19, 2020

At Web Matters we enjoy training our clients on how to update their WordPress website. So over the years, we've learned what website editors struggle with learning or retaining and what they most need to know about how to update their websites.
We are now offering website training service to anyone with a WordPress website. All training is conducted via Zoom video conferencing with shared screens.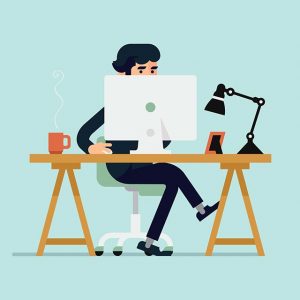 During the training session we can cover basic fundamental WordPress updates as well as look at things like:
How to publish a blog
How to come up with blog titles and ideas
Where to get photos for your site
How to add pages to your website
How to update your menu system
How to upload new images to your site for pages or galleries
How to SEO your own website (search engine optimisation)
How to upload a PDF file and link it to your website.
Plus much more that can be tailored to your specific website, needs and website goals.
You don't have to be an existing Web Matters client. So we will train you on a website someone else has built for you.
To learn more about the service go to https://webmatters.co.nz/wordpress-website-training.