Last Updated on June 9, 2022
Here are some of the website builds completed in 2021 or early 2022. This includes a mixture of WordPress and Shopify websites and WooCommerce website design and builds.
Pakworld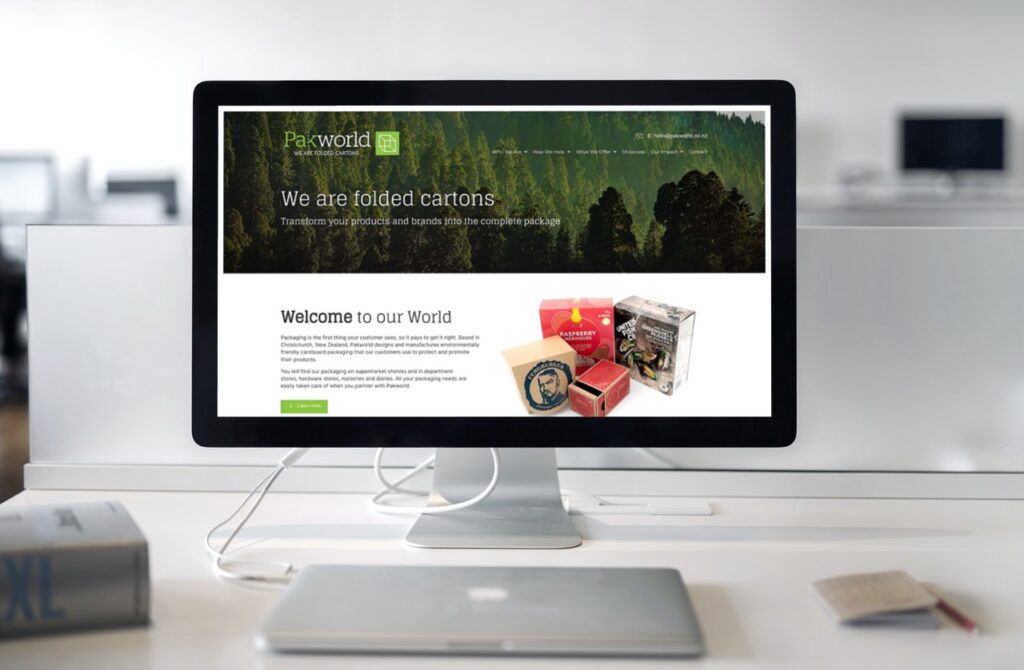 Pakworld has been a Web Matters client for several years, so this was a re-design of their previous website. Pakworld is located in Christchurch and design and make cardboard packaging, which you'll find in department stores, supermarkets, etc.
Christchurch Physiotherapy & Sports Clinic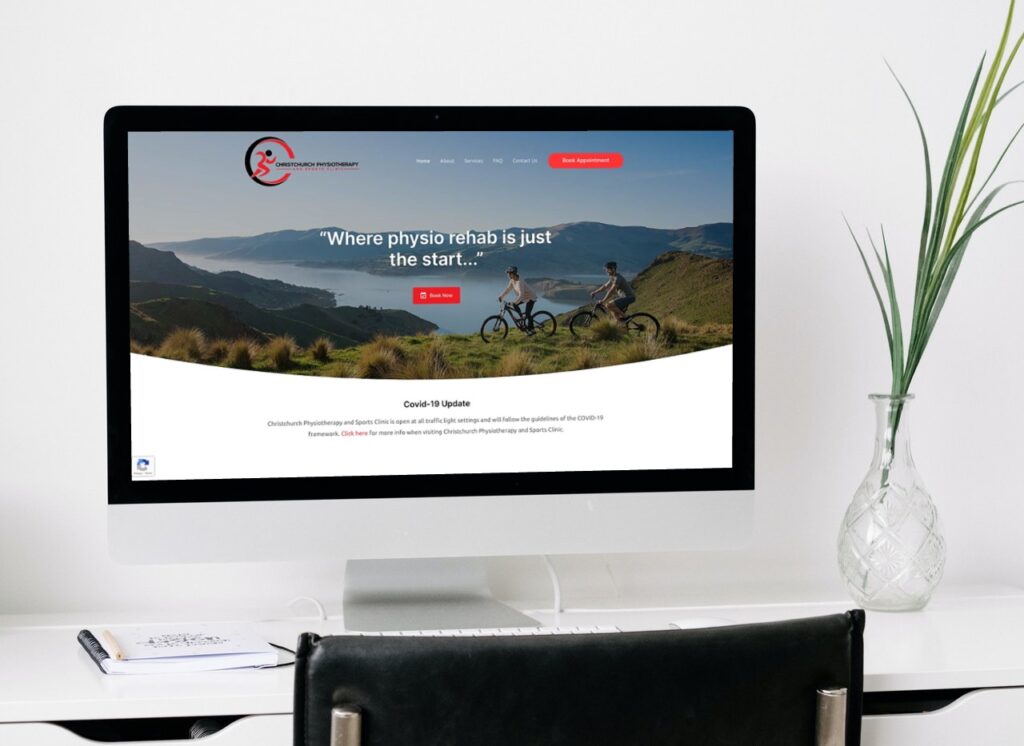 Christchurch Physiotherapy is a new business, opening in 2021. This is the first website they have had for the business. Their clinic is located on Moorhouse Avenue in Christchurch.
christchurchphysiotherapy.co.nz
Live Healthy NZ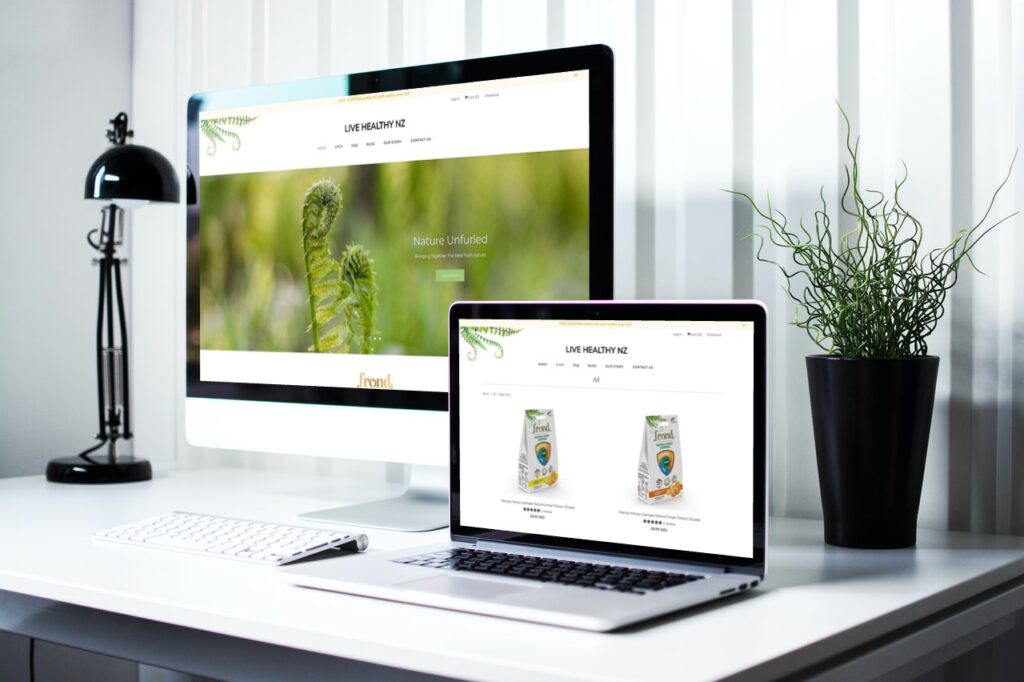 Live Healthy NZ is an online shop (using Shopify) that sells the Frond New Zealand Manuka Honey Lozenges.
Straven Medical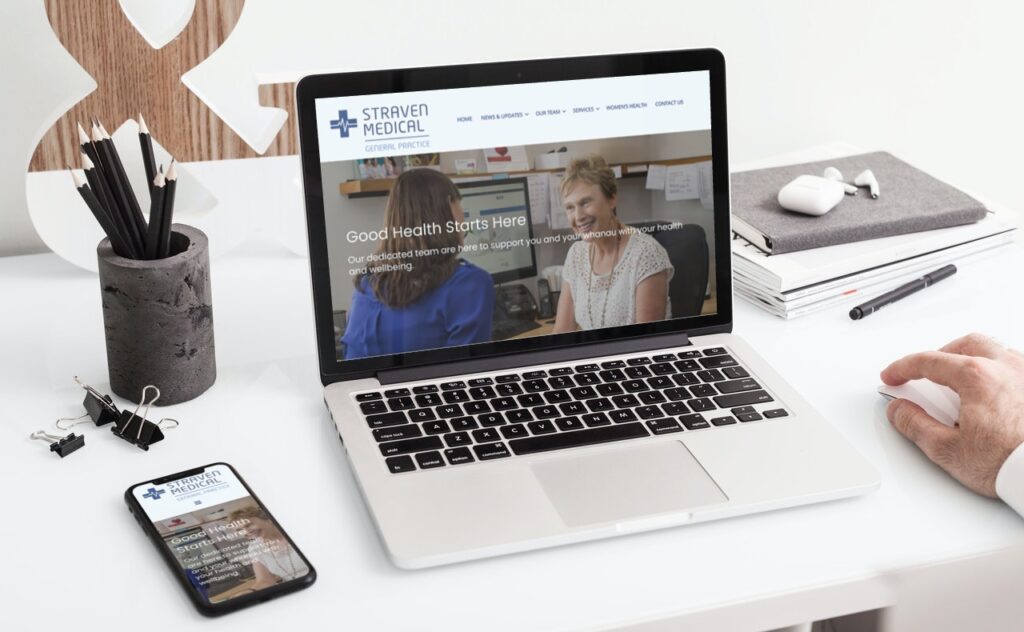 Straven Medical is Christchurch medical practice located in Riccarton. They needed a website that was easy to update in-house quickly and efficiently (especially due to the ever-evolving Covid pandemic requirements).
Kaha E Scooters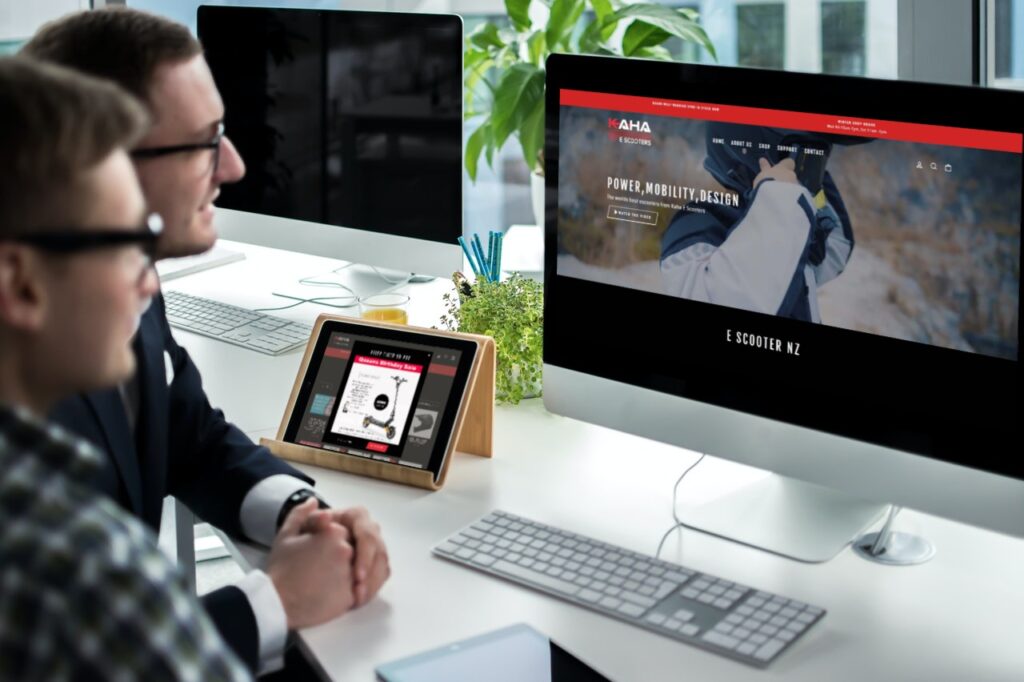 Kaha Scooters are located in Ferrymead Christchurch and sell scooters and scooter accessories. They were looking for help to move away from a WordPress / WooCommerce shop to Shopify.
Hazel Barlow Coaching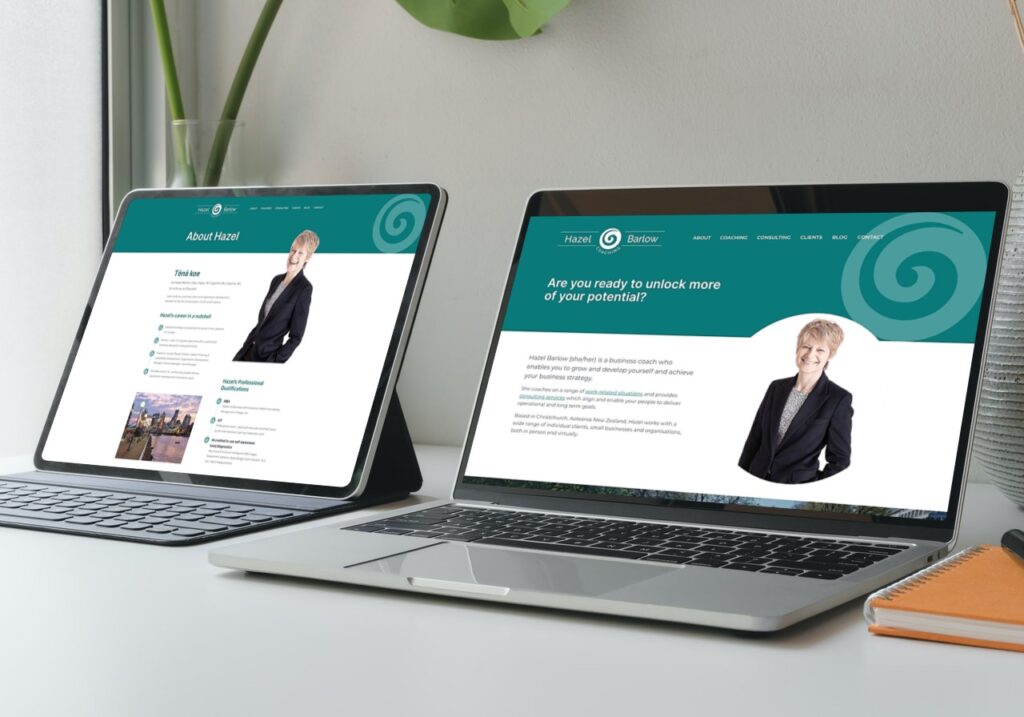 Hazel Barlow is a Christchurch based business coach who helps with work-related situations and provides consulting services such as people development, succession and retention of people, and organisation transition and project change.
Golf's Three Secrets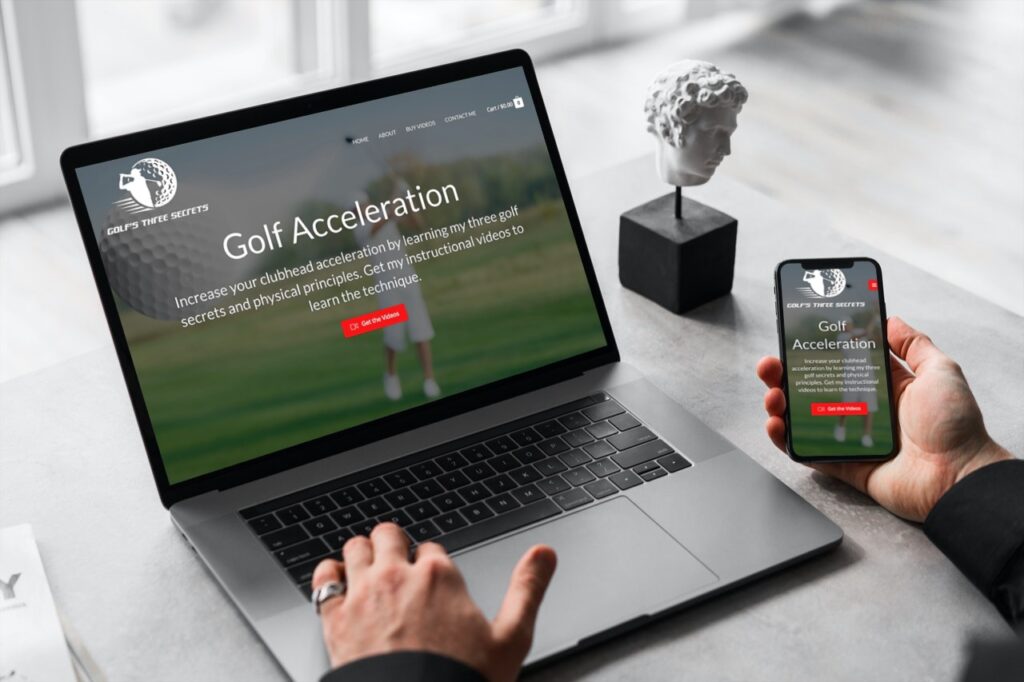 Golf's Three Secrets teaches golf enthusiasts how to increase their clubhead accelerations through a series of videos that can be purchased and viewed online. The videos are by Paul Skilton, a senior member of the Professional Golfer's Association of New Zealand.
Rugged Phone Store Australia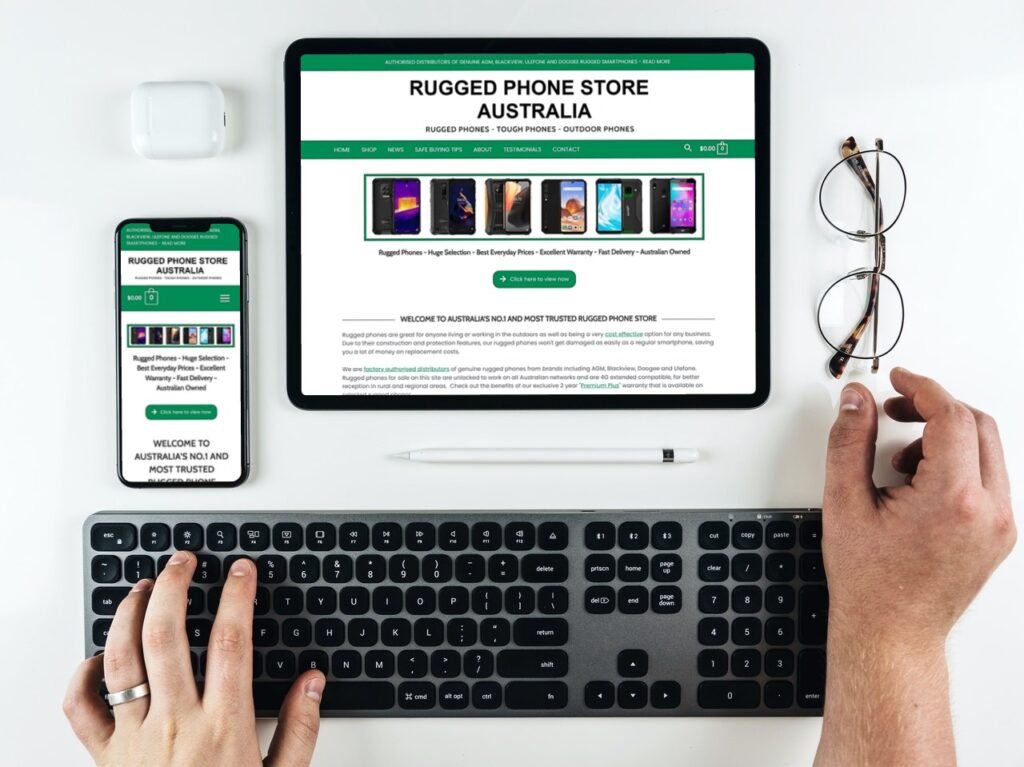 Rugged Phone Store Australia is an online store selling tough outdoor phones. The brief was to have a simple, easy to use, fast loading shop with a streamlined checkout and professionally formatted PDF invoices and packing slips.
Michelle is extremely focused, businesslike and listened to what I was trying to achieve. She delivered exactly what I wanted, in a very quick time and gave me some really good advice along the way. The final product is better than I expected and it has already reduced admin time and expenses by over 75%.

Peter Brown, General Manager, Rugged Phone Store Australia
GP Electrical Services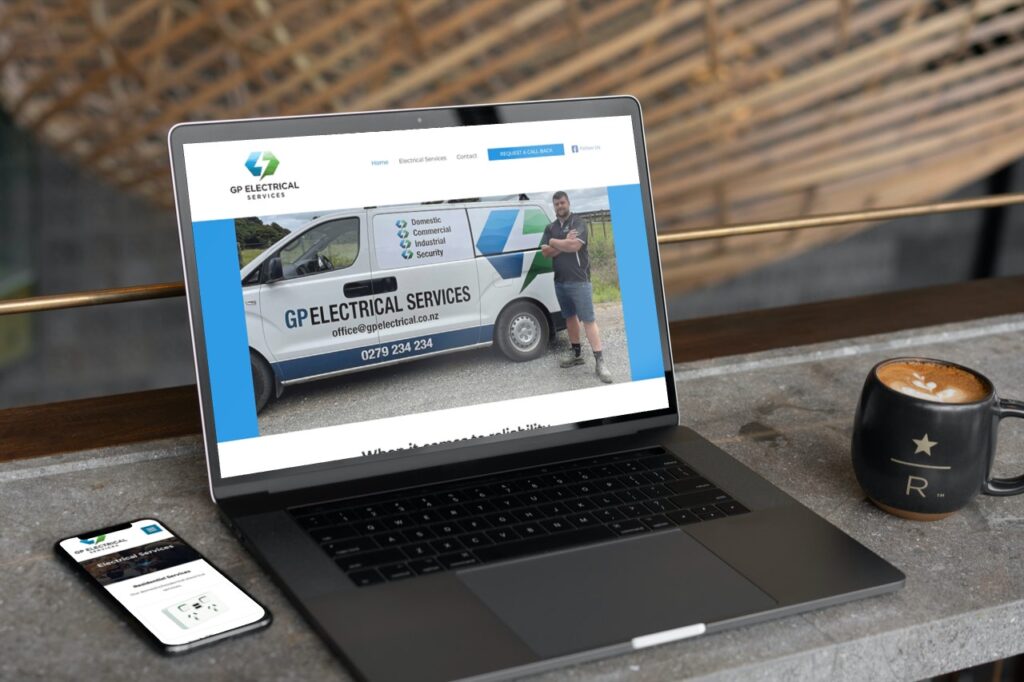 GP Electrical Services is based in Kerikeri, Northland. They are Northland Electricians servicing the Northland region with domestic, commercial, and industrial electrical work.
Highsted Dental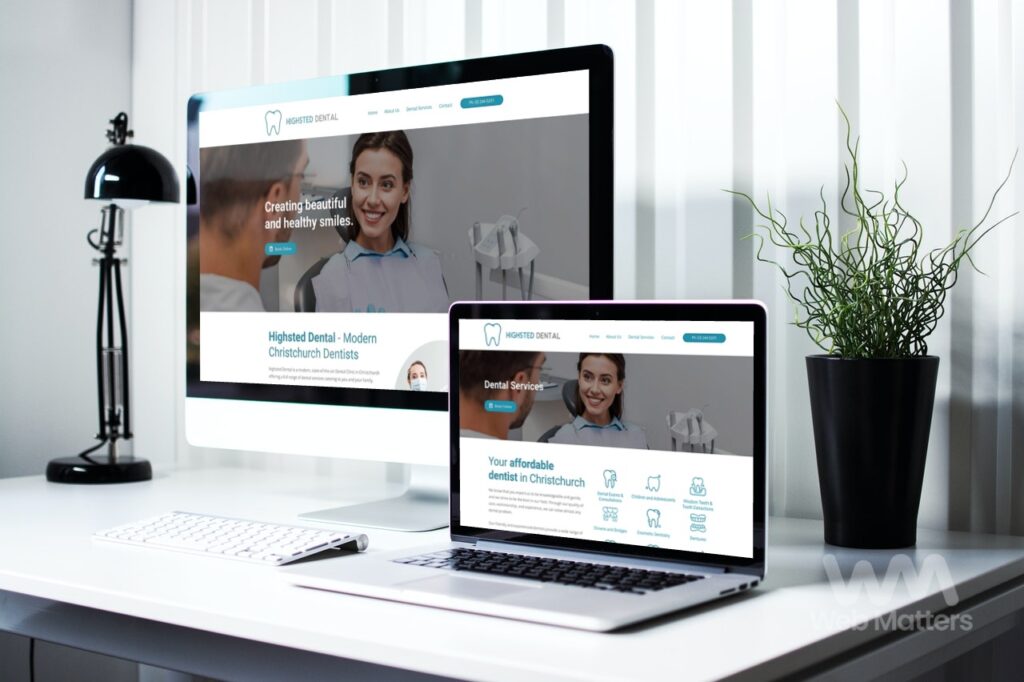 Highsted Dental are Christchurch dentists based in Casebrook. They needed a simple website that was easy for them to maintain. In addition to doing the website, we also worked with an illustrator to create the dental icons for each of their services.
APOC 12 Conference, Edinburgh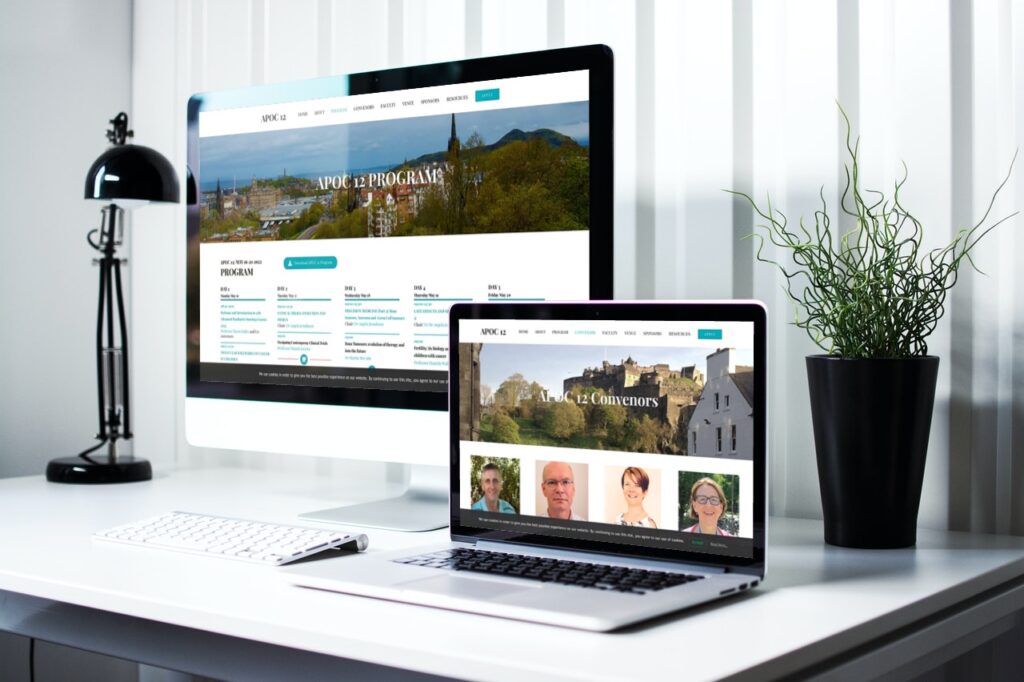 APOC (Advanced Paediatric Oncology Course) is a 5-day course taught by an international faculty of Paediatric Oncologists and Scientists. They needed a website to publish the course program, provide faculty profiles, and give applicants a way to apply online to attend the course.
Lifestyle Companions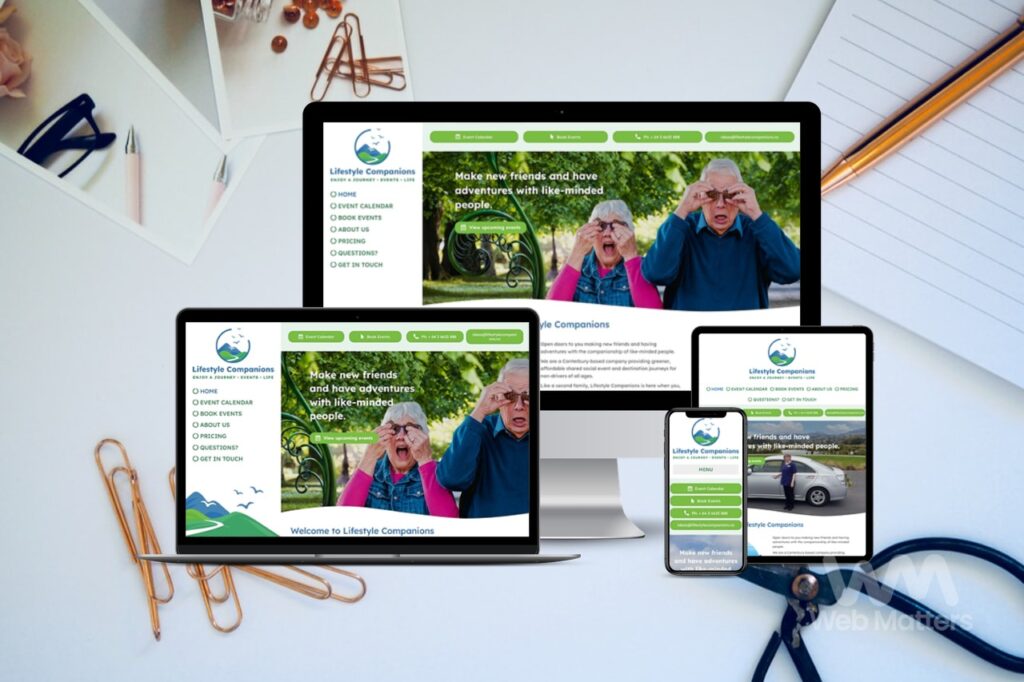 Lifestyle Companions launched in 2022 and is a new Canterbury / Christchurch driving service that provides private car companion driving, social journeys in a van, and organised group events. The brief was to have a website with a colourful and easy to use event and booking calendar, a simple vertical menu system, and large fonts and buttons (for a mature audience).
Rosespud Yarns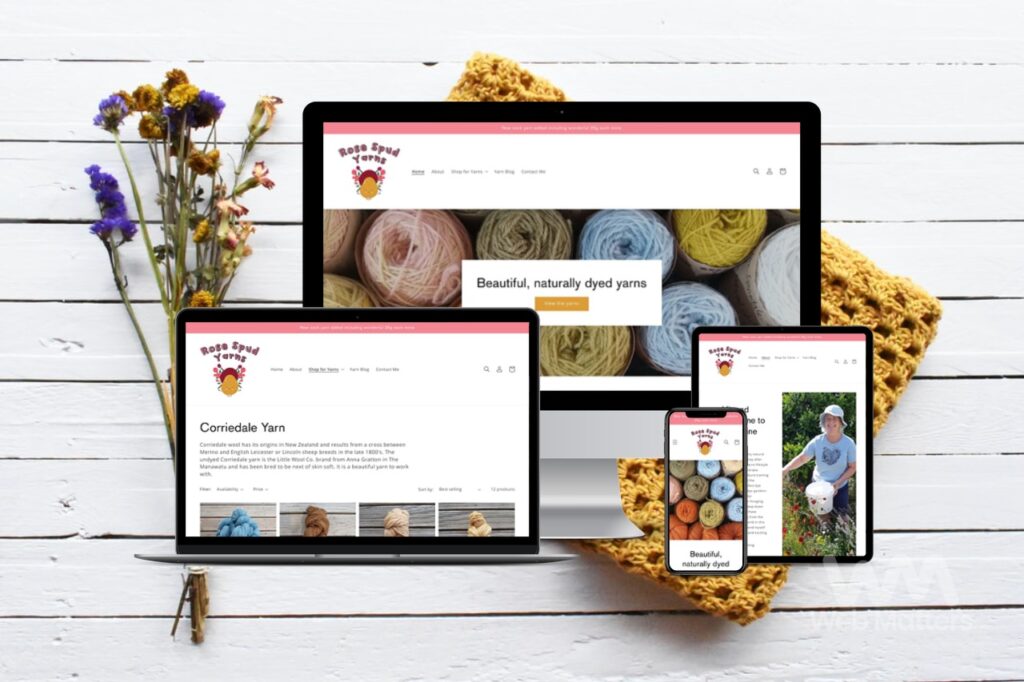 Rosespud Yarns is a Shopify store featuring naturally dyed yarns by Rosemarie Penno. The yarns are dyed from dye materials found on Rosemarie's property in the Wairarapa and foraged dye plants from around New Zealand. Web Matters assisted with choosing a theme, customising the theme, and adding in the initial products.