Last Updated on November 19, 2020
A look back at the website design work Web Matters started (and mostly completed) in 2018. The portfolio features new clients along with several existing clients who came back for a website redesign.
Kooinda Alpacas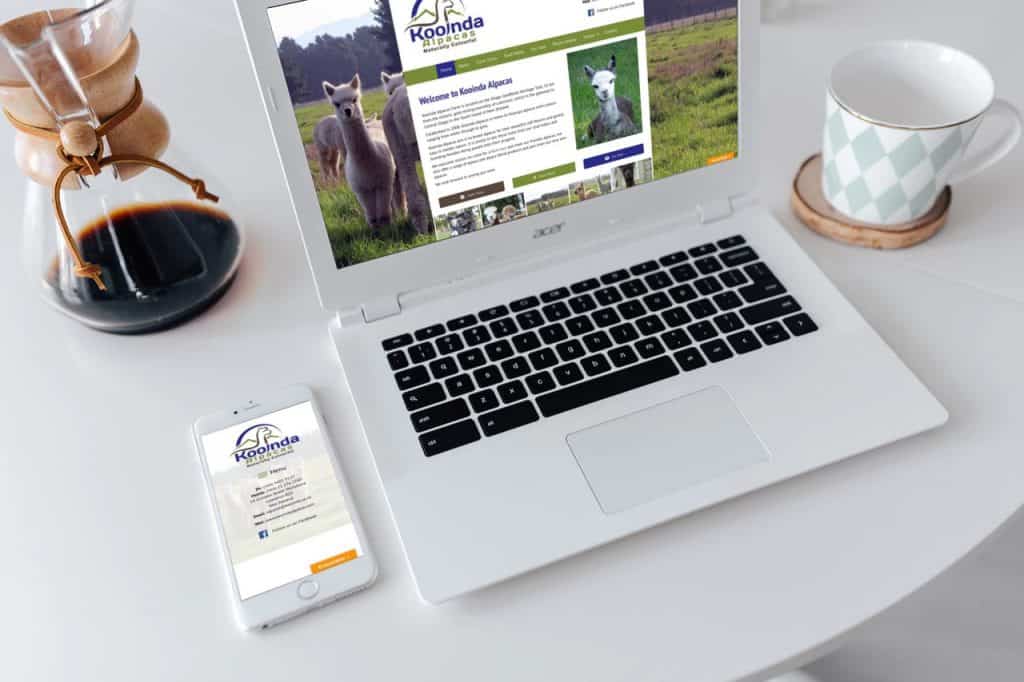 https://www.kooindaalpacas.com – are located near Lawrence and breed alpaca. They also run alpaca farm tours.
This was our first website for Kooinda. As they have an international audience, we incorporated a translation service into the footer and header of the website, so visitors can view the website in their own language.
This site brought our total of alpaca website designs to five different websites for four different breeders.
The Rabbit Patch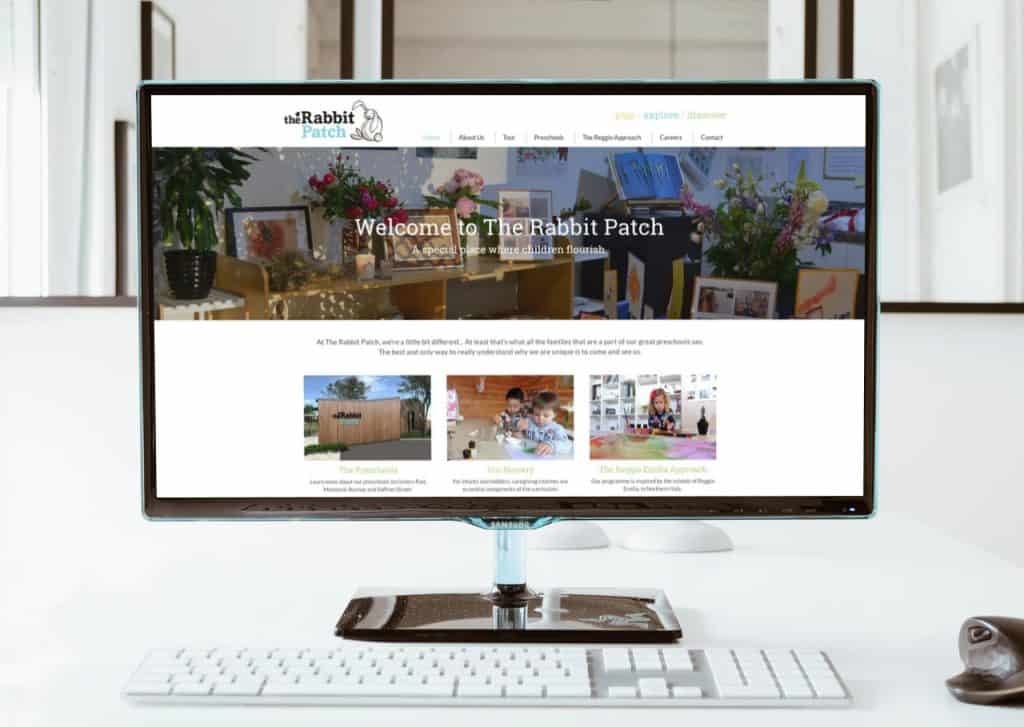 https://rabbitpatch.co.nz – The Rabbit Patch is a Christchurch pre-school with three different centres. This was the second website we had built for them. It features a nifty 'mega' drop down menu – as it's a large site and needed a way to quickly direct visitors to the wealth of information about their approach to childcare.
Summerhill Alpacas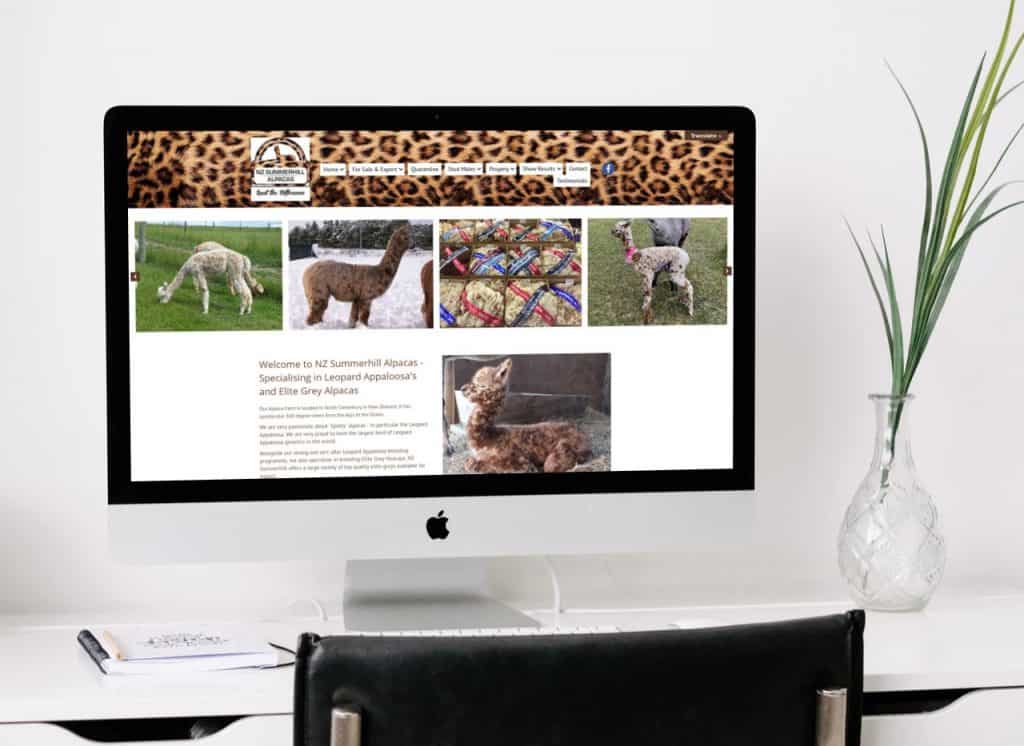 https://www.nzsummerhillalpacas.co.nz are North Canterbury Alpaca breeders, specialising in leopard appaloosa alpacas. This was the second website website we have designed for them. The site uses an online shop system (in catalogue only mode and with custom fields) to present the alpacas available for sale.
Mozarts Kindergarten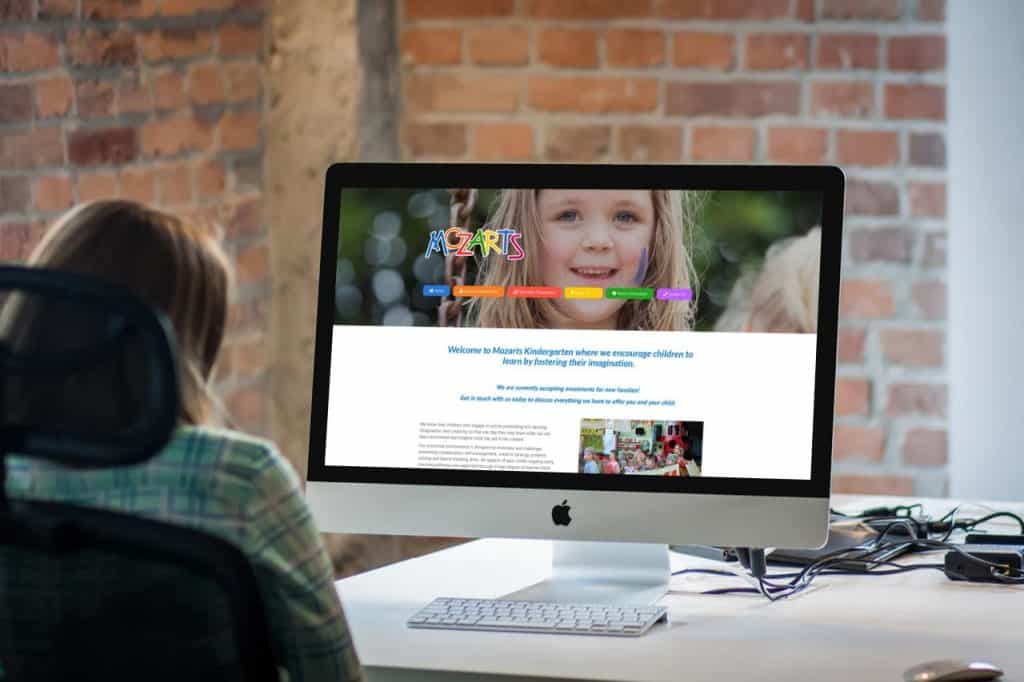 https://www.mozarts.co.nz – Mozarts is a St Albans Christchurch kindergarten. This is the first website we have designed for Mozarts. We incorporated their strong, playful and colourful branding throughout the site to create a fun and joyous experience for visitors with bright buttons, subtle text animations and large background graphics that change per page.
Funraiser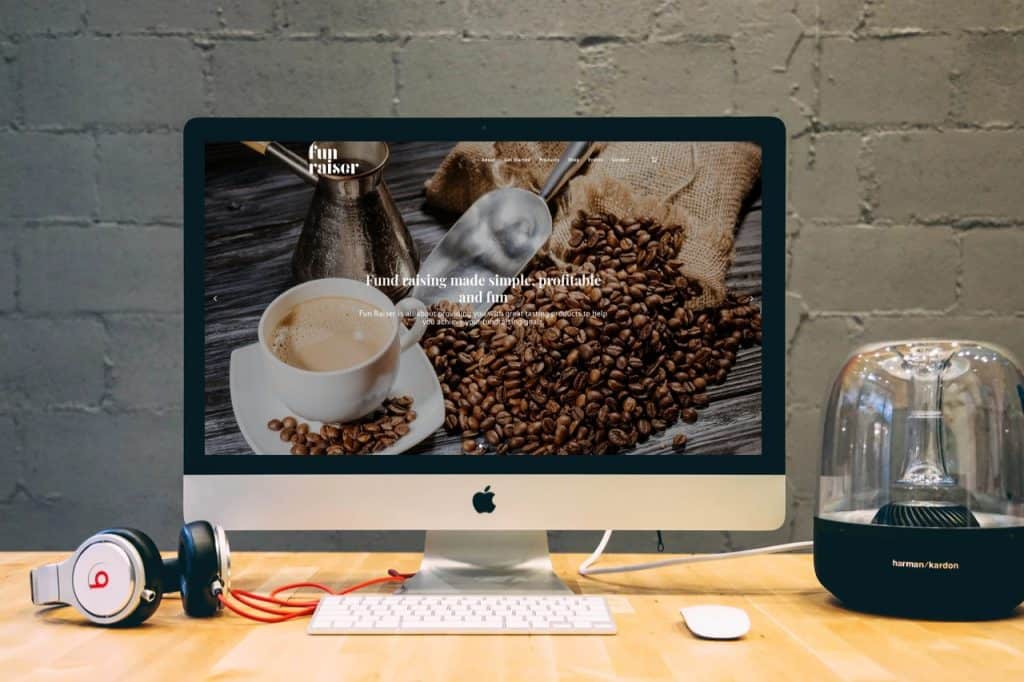 https://funraiser.co.nz needed a way to sell their fundraising coffee online. As the primary purpose of the site is to sell, we recommended the excellent Shopify shop system. With some small customisations to the Shopify theme we were able to design a site to match their branding.
Waimataitai School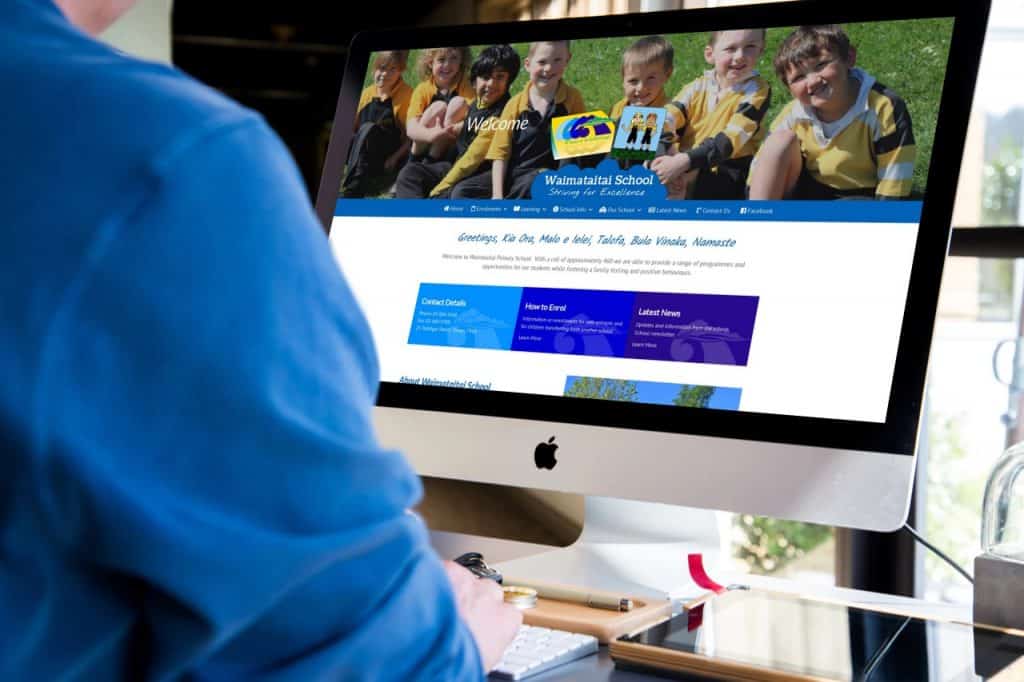 https://waimataitai.school.nz is a Timaru primary school. They had a large website that was beginning to be difficult to use, and having seen our other work for primary schools, they were keen to get a new look and an easier to navigate website. Like many schools, they distribute newsletters via a PDF email that also gets published to their websites. So we developed a custom post type in WordPress for them, to make publishing their PDF newsletters extremely simple with a one click upload.
Erskine Owen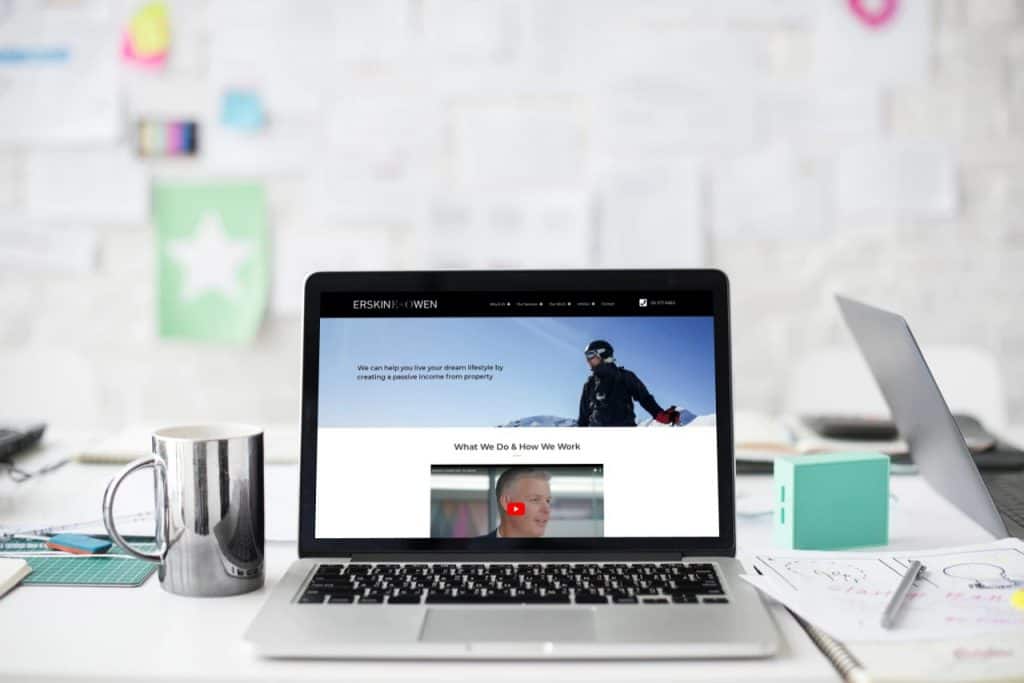 https://www.erskineowen.co.nz are Auckland based licensed property buyer's agents, helping to secure New Zealand investment property. This was the second redesign we have created for them (with the first site going live in 2010), with several re-builds of the existing site (to keep up with technology changes). It's an extensive website with a lot of blog information on the property investment market in New Zealand. As they have in-house marketing people, they were looking for a re-design and a way for their in-house staff to be supported to complete the site directly after a set number of pages were designed and built.
Sue MacKay Author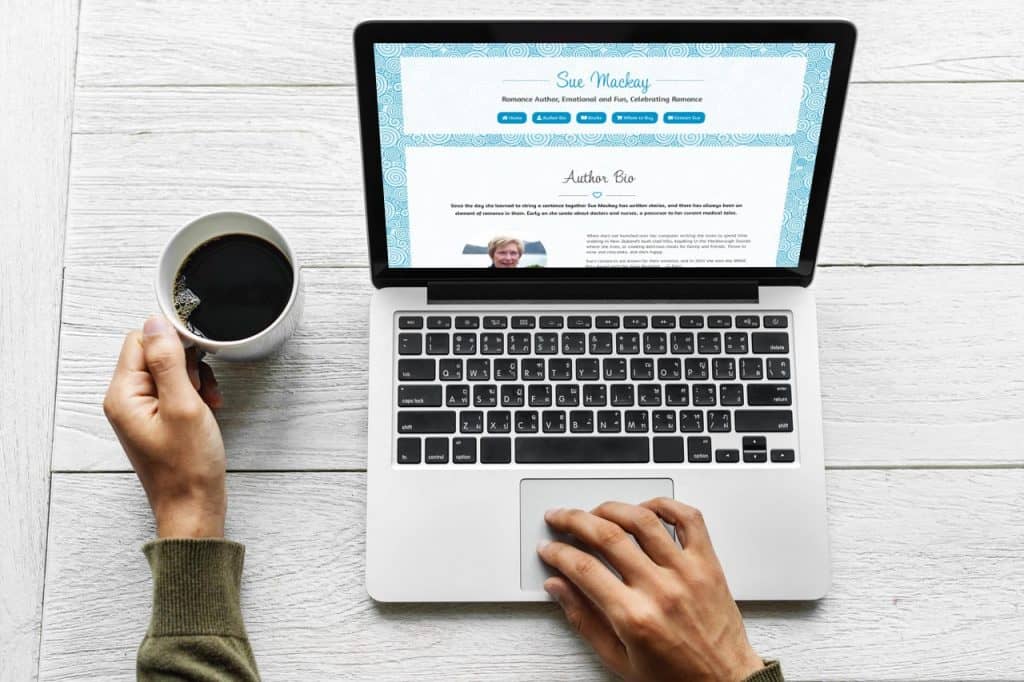 https://suemackay.co.nz is a romance author specialising in medical romances. Sue was after a one-page website that could act as a portal for her books and author information. It lists each title she's authored and how to buy it. This is the first site we built for Sue, but we have designed many other romance author websites over the years, so have a good understanding of the website needs for writers.
Global Bus Ventures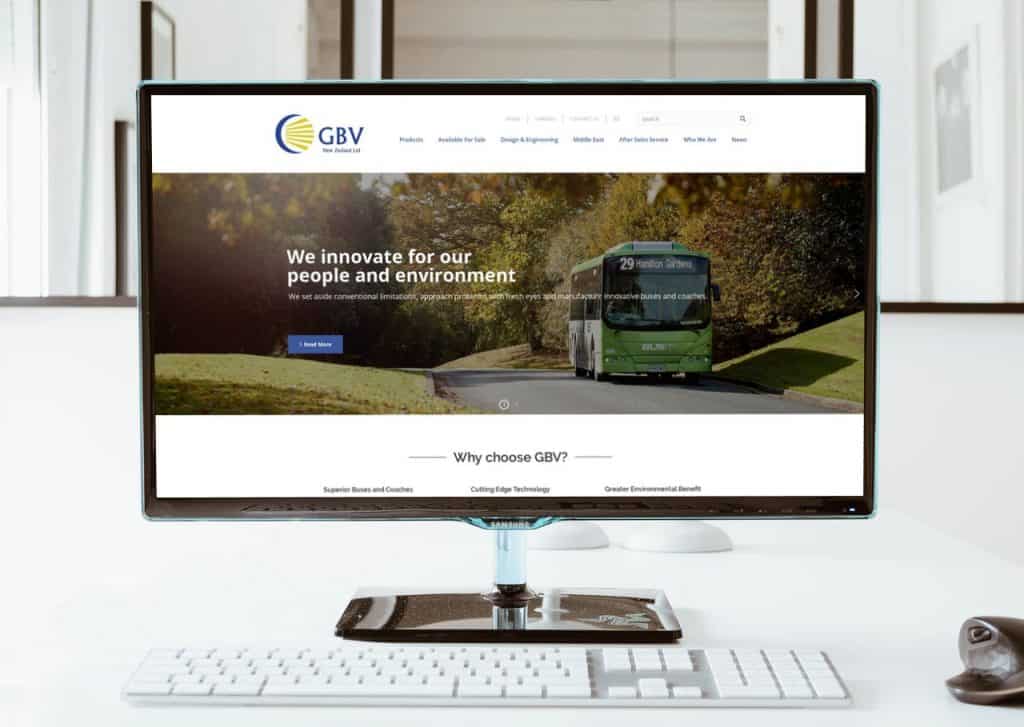 https://www.globalbusventures.co.nz are based in Rolleston near Christchurch, and design and build buses and coaches using their own in-house design and technology. They export all around the world and needed a way present each of their available products in a clear way. We developed a 'custom post type' for their bus information with an image gallery, so that their in-house team can easily create a new bus and load in the information.
Schema World & Schema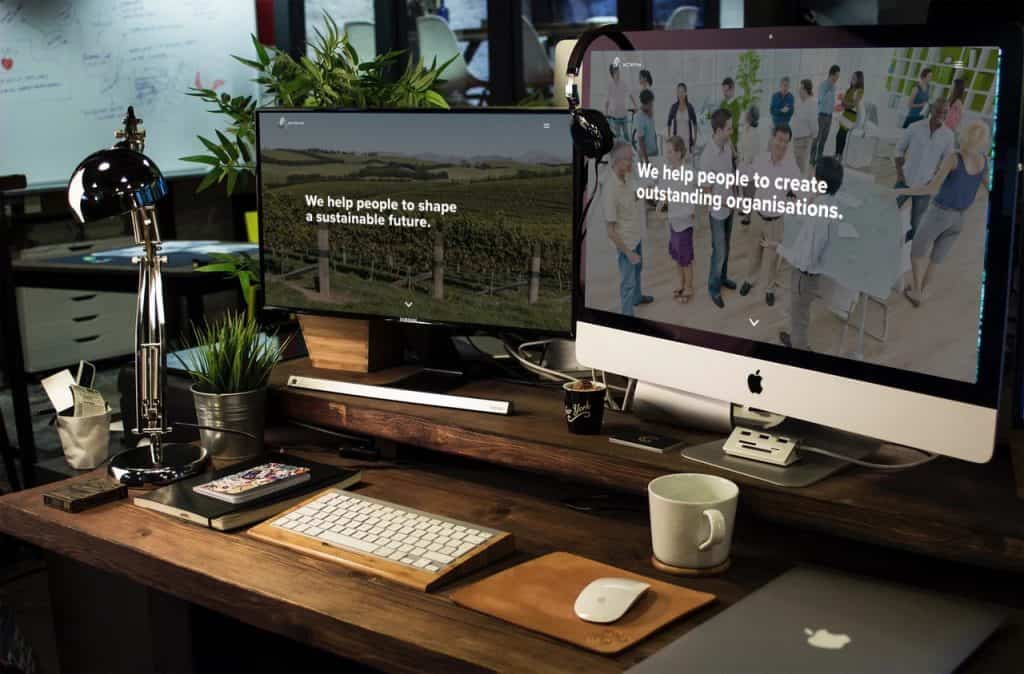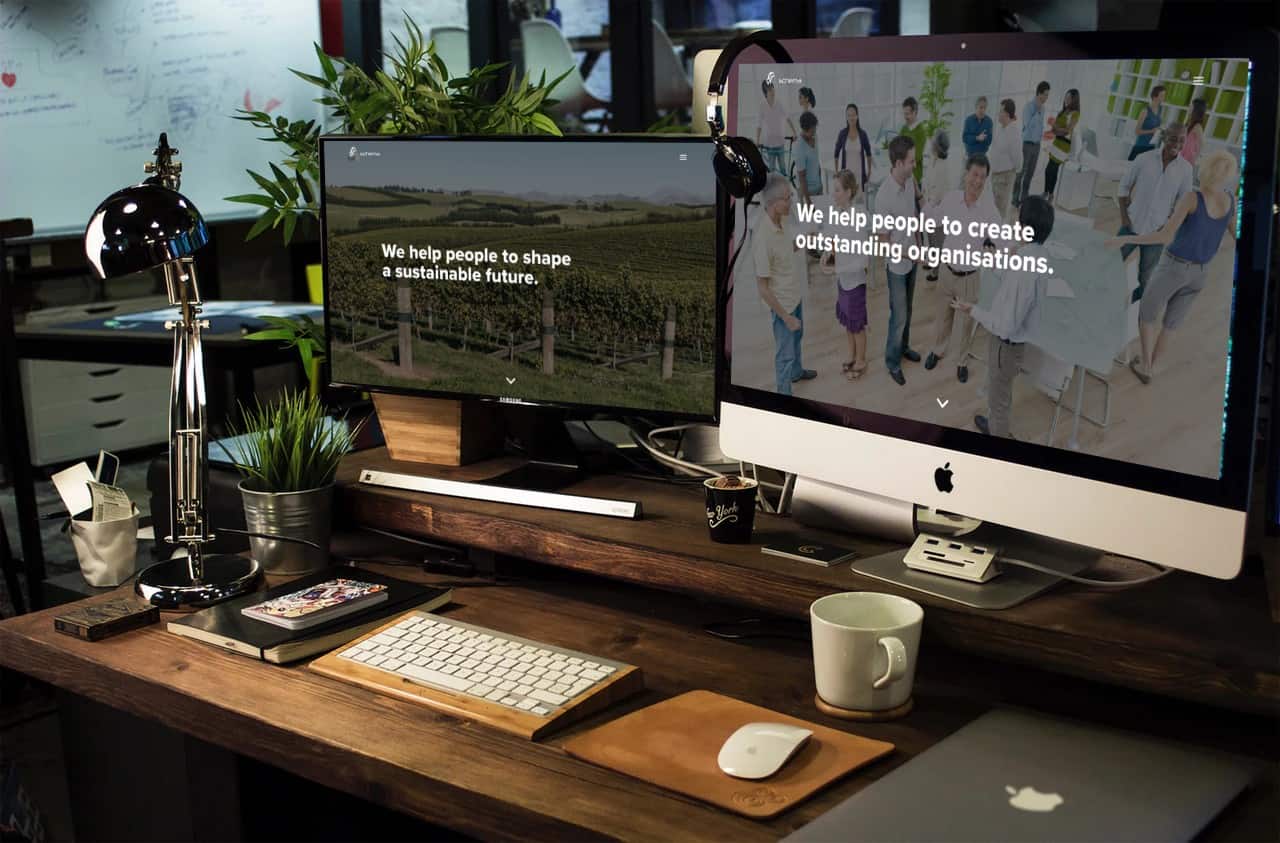 https://www.schema.co.nz are resource management specialists and
https://www.schema-world.com are capacity building specialists, both located in Christchurch. We had previously built and maintained both of their older websites. Schema came to us with a design they had developed and needed implemented. Both sites feature a 'hamburger' menu system that goes to a 'full screen overlay' on the desktop viewing of the site, with an animated down arrow on the full width and height hero image. The website was developed specifically to allow easy updates by their in-house designer.
Lakeview Queenstown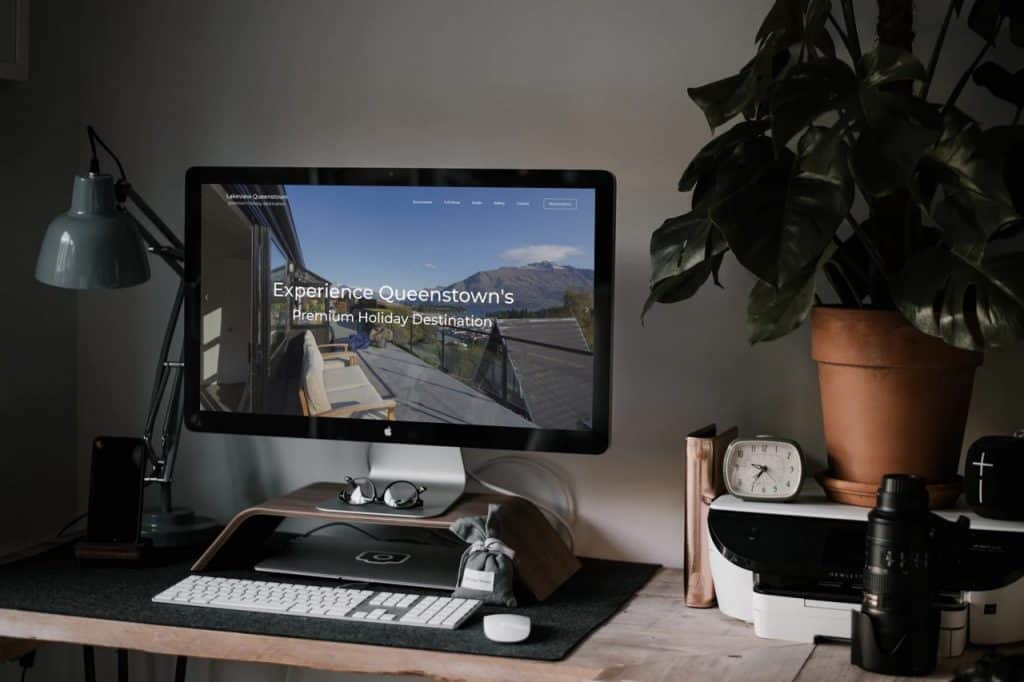 https://lakeviewqueenstown.co.nz is Queenstown holiday accommodation that can be rented as a full house, or as a separate studio. We worked closely with their in-house marketing to come up with just the right look and ease of use.
Wood N Wheels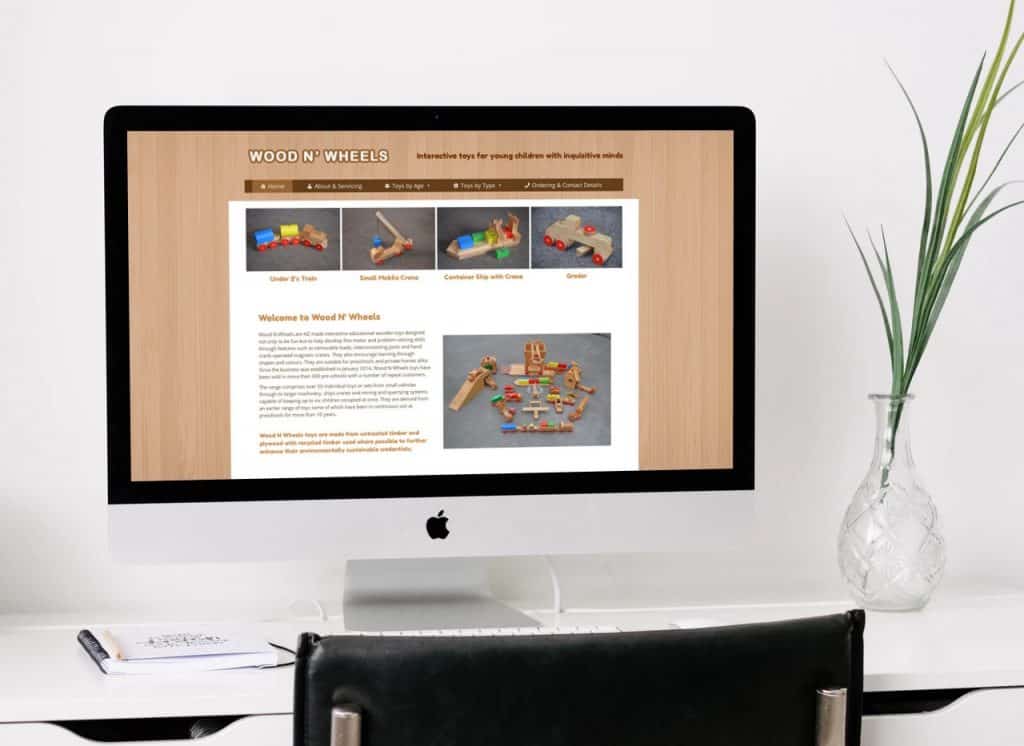 https://www.woodnwheels.co.nz design and build colourful and educational wooden toys for preschool children. The toys are used in child care centres and kindergartens, and can also be purchased directly by parents.
The site uses an e-commerce system in 'catalogue' mode to present the toys within their toy types. Related products are displayed so visitors can quickly see other similar products within a range.